12 Days Of Karma
Language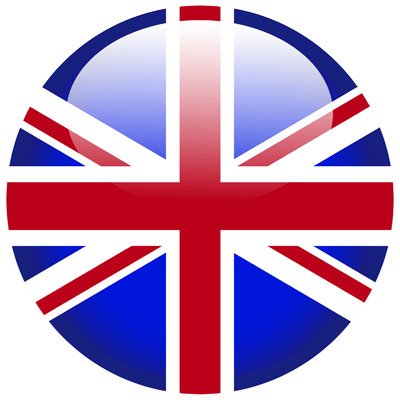 SELAMAT DATANG DI 12 HARI KARMA Bergabunglah dengan kami di musim liburan ini untuk dapat melewatkan semua yg di tawarkan Karma Kandara untuk Perayaan 12 Hari Karma Kami di tengah kemegahan tropis Bali. Dari Pesta dan Sesi DJ di Pantai Karma yang berpasir putih yang terkenal hingga bertemakan indonesia akan di sajikan di Karma Beach Club. Anak anak juga akan di hibur dengan kegiatan di three monkey Kids Club, Anda tidak akan mau melewatkan acara meriah di Karma Kandara dari tanggal 23 December hingga 3 January 2021. Ambil Minuman anda dan bergabunglah dengan kami untuk kemeriahan saat kami menutup tahun dan merayakan kedatangan tahun 2021.
Dapatkan brosur 12 Days of Karma disini
#12DAYSOFKARMA #EXPERIENCEKARMA #SEASONOFKARMA
Address
Karma Kandara
Jalan Villa Kandara, Banjar Wijaya Kusuma,
Ungasan Bali, 80362, Indonesia
BACK TO OFFERS
Booking Request
Thank You for your enquiry about 12 Days Of Karma - , Please complete the details below for a Karma Concierge to contact you about your upcoming holiday.
Spa and Retreat Booking Request