A Journey Of Beauty
Language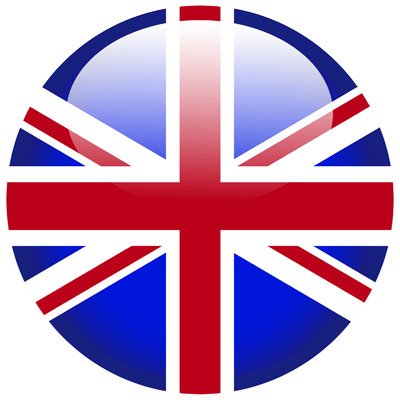 Kami mengundang Anda untuk mengalami relaksasi, peremajaan, dan cahaya yang mendalam pada liburan Anda berikutnya di Karma Kandara. Paket ini termasuk perawatan wajah dan tubuh dan perlengkapan untuk bertahan hidup di kulit Bali.
Penawaran sudah termasuk dengan:
• Sarapan setiap hari
• 1 x alat survival kulit Bali
• Terapi Cahaya LED 2 x 20 menit Facial
• Scrub Garam Laut Hangat 2 x 30 menit
• Leher belakang, bahu dan pijatan 2 x 45 menit
• Sauna Detox Inframerah 2 x 30 menit
• 1 x Makan siang di di Mare untuk dua tamu
• Kelapa muda harian
Book Now
Terms and Conditions
Bali survival kit: Naked Sunscreen Lotion, Lemongrass Botanical Lotion, Aloe & Cucumber Facial Mist, Aloe Vera Botanical Gel dan Botanical Lip Protection.
Mulai dari USD $ 1097 untuk dua tamu
Menginap di vila kolam renang satu kamar tidur selama dua malam.
Villa 2 kamar tidur, 3 kamar tidur & 4 kamar tidur tersedia untuk pemesanan kelompok
Reservation Indonesia
BACK TO OFFERS
Booking Request
Thank You for your enquiry about A Journey Of Beauty - , Please complete the details below for a Karma Concierge to contact you about your upcoming holiday.
Spa and Retreat Booking Request