A Karma Jimbaran Easter Escape
Language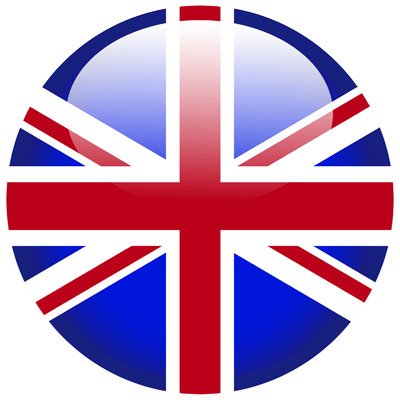 Karma Jimbaran adalah tujuan yang sempurna untuk menyambut Paskah. Dengan vila-vila kolam renang pribadi dan duduk tepat di sebelah garis pantai yang dihiasi oleh jalan-jalan yang indah. Jalan-jalan budaya, ada perbelanjaan di dekat hotel dan layanan antar-jemput gratis ke Pantai Karma Kandara dengan bar yang menyajikan barang-barang lezat dan kegiatan olahraga air tanpa motor untuk digunakan.
Paket Termasuk:
• 2 malam di vila kolam renang 3 kamar tidur
• Sarapan (untuk 2 orang dewasa & 2 anak)
• Easter brunch (untuk 2 orang dewasa & 2 anak-anak)
• 1 mobil sewaan digunakan selama 8 jam hingga 6 tamu
• Antar-jemput gratis ke pantai pribadi Karma Kandara & klub Three Monkeys Kids.
USD $930 (RP13.043.018)
untuk keluarga dengan 2 orang dewasa & 2 anak, pilihan grup yang lebih besar dan pilihan menginap yang lebih lama tersedia.
Book Now
Terms and Conditions
BACK TO OFFERS
Booking Request
Thank You for your enquiry about A Karma Jimbaran Easter Escape - , Please complete the details below for a Karma Concierge to contact you about your upcoming holiday.
Spa and Retreat Booking Request