Enjoy Slow Flow Yoga with Ola Lirka
Booking date: Now to 1st May 2019
Travel Date 3rd May – 6th May 2019
Retreat to Karma Rottnest for some slow flow.. Yogi and wellness expert Ola Lirka will be visiting Karma Rottnest for three days. One, two- and three-day packages are available. Ola is a certified yoga teacher, accredited with Yoga Alliance.
She practices many styles including Vinyassa, Jivamukti, Ashtanga, Bikram, HIIT and Sky Yoga. This retreat will be about slowing down. Ola will be teaching slow flowing movement, smooth transitions, and the knowledge that yoga unfolds differently each day.
 This retreat package includes:
• Accommodation
• Return ferry tickets
• Healthy buffet breakfast
• Healthy buffet lunch
• Healthy buffet dinner
• 1-hour bespoke massage
• Daily yoga classes
Starting from AU$600
BOOK NOW
Address
For share accommodation options please phone 08 9292 5161
WE CREATE… WELLNESS
Address:
Karma Rottnest
Rottnest Lodge, Kitson Street, Rottnest Island, Western Australia 6161
Resort Direct Dial: +61 (08) 9292 5161
Email: reservations@rottnestlodge.com.au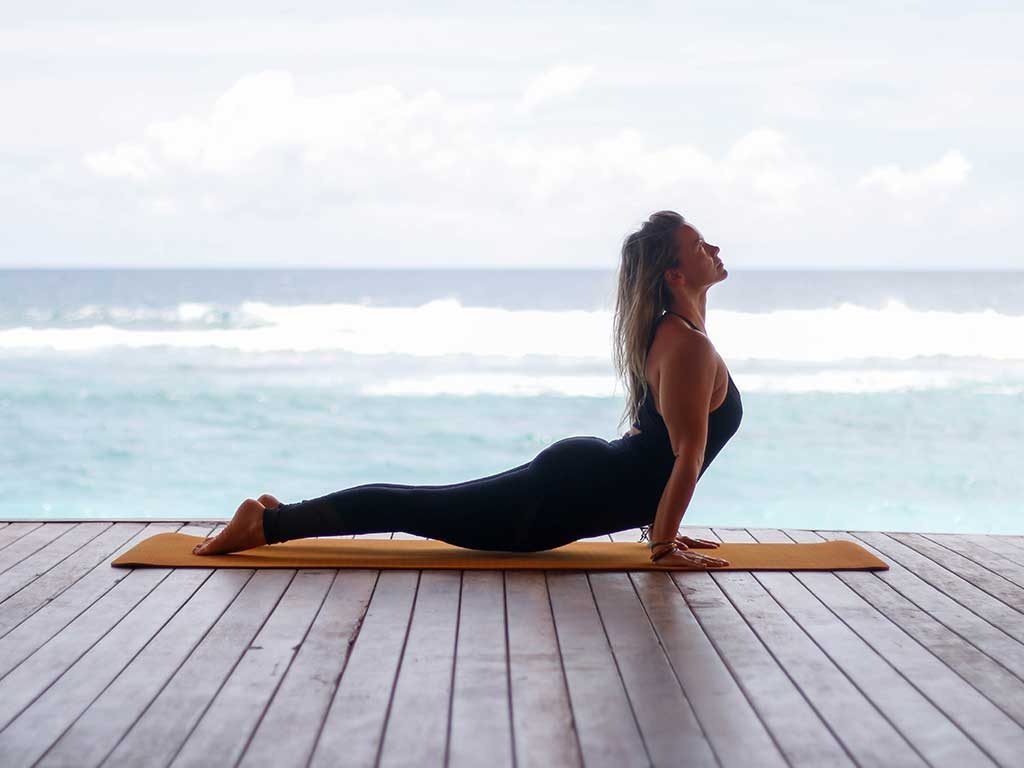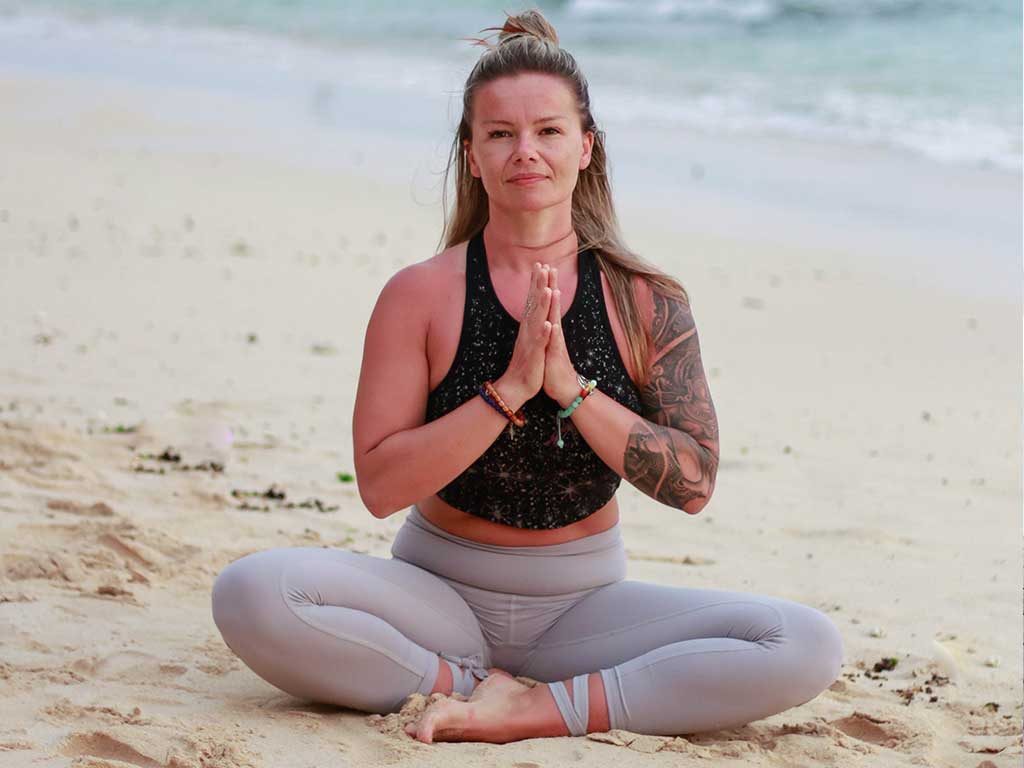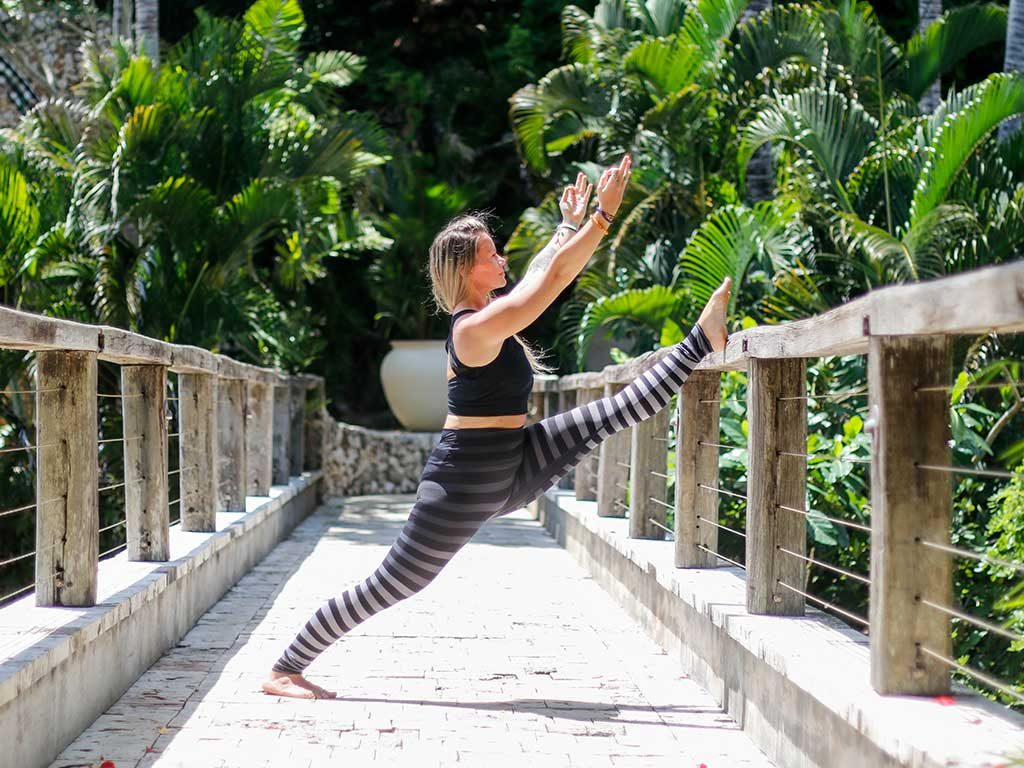 BACK TO OFFERS
KARMA GROUP
EXCLUSIVE OFFERS
Karma is pleased to offer our guests a variety of exclusive offers at our properties. Take the opportunity to indulge in the Karma experience through our personalised service, unique design, choice of cuisine and all located in unique destinations.
Karma Kandara, Bali
Karma Jimbaran, Bali
Karma Reef, Gili Meno
Karma Rottnest, Perth
Karma Bavaria, Germany
Karma St. Martin's, UK