Idul Fitri Di Karma Jimbaran
Language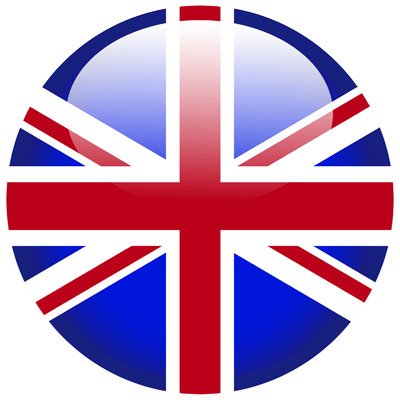 Idul Fitri adalah waktu yang sangat istimewa untuk berhubungan kembali dengan keluarga dan teman-teman Anda, merayakan akhir bulan puasa Ramadhan. Banyak Ex-pats non-Muslim menikmati waktu ini juga di Bali dan merangkul kesempatan langka untuk menjelajah. Berpikir untuk tinggal di Bali bersama keluarga dan teman-teman Anda tahun ini tetapi tidak yakin bagaimana menghabiskan hari-hari Anda? Kami membantu Anda.
Karma Jimbaran memiliki vila tiga dan empat kamar tidur dengan kolam renang pribadi di mana keluarga memiliki kesempatan untuk menghabiskan waktu tanpa gangguan bersama, dan dengan kecepatan yang jauh lebih lambat daripada di rumah. Anda hanya punya waktu untuk berbicara dan berada di perusahaan satu sama lain sementara kami menjaga Anda.
Paket Termasuk:
• Akomodasi 2 x malam
• 1 x set menu makan siang (per tamu)
• Penggunaan sewa mobil 1 x 8 jam untuk 6 tamu
• Akses ke Three Monkey Kids Club
• Akses ke Pantai Karma di Karma Kandara dengan bus antar-jemput kembali.
USD $950 termasuk pajak (RP 13.299.620)
This package is based on a three-bedroom villa with four guests. Longer stay and larger group options are available.
Book Now
Terms and Conditions
BACK TO OFFERS
Booking Request
Thank You for your enquiry about Idul Fitri Di Karma Jimbaran - , Please complete the details below for a Karma Concierge to contact you about your upcoming holiday.
Spa and Retreat Booking Request