Idul Fitri di Karma Kandara
Language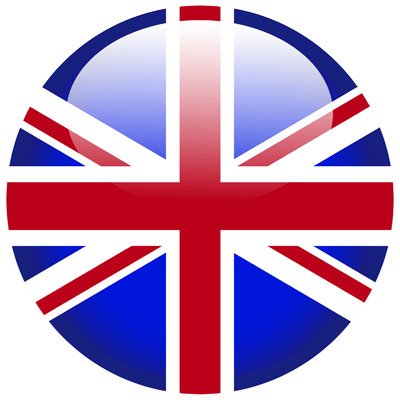 Idul Fitri adalah salah satu momen terbaik untuk menghidupkan kembali hubungan Anda dengan keluarga & teman. Tradisi mudik terutama dilakukan untuk memungkinkan orang untuk berkumpul dengan orang yang mereka cintai karena hidup dihabiskan setiap hari sibuk bekerja menciptakan kurangnya koneksi orang yang Anda cintai. Biarkan kami memeberikan penawaran terbaik untuk Anda, keluarga, dan teman Anda saat Ramadan.
Mulai dari USD 1.455 (RP 20.347.360,00)
(Termasuk pajak & layanan)
Berdasarkan 2 orang dewasa & 2 anak-anak.
Tinggal lebih lama dan opsi grup lebih besar tersedia.
Paket Termasuk:
• Akomodasi 2 malam
• Sarapan setiap hari
• 1 x Penjemputan di bandara
• 2 paket menu set Idul Fitri (per tamu)
Book Now
Terms and Conditions
Karma Kandara menawarkan 1-4 kamar tidur vila dan 5 kamar tidur bagi mereka yang mencari sentuhan kemewahan ekstra
Reservation Indonesia
BACK TO OFFERS
Booking Request
Thank You for your enquiry about Idul Fitri Di Karma Kandara - , Please complete the details below for a Karma Concierge to contact you about your upcoming holiday.
Spa and Retreat Booking Request