Idul Fitri at Karma Kandara
Language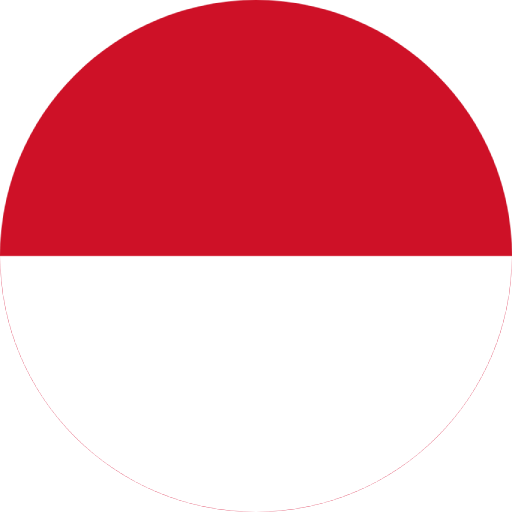 Idul Fitri is one of the best moments to rekindle your relationships with family & friends. The mudik tradition is primarily done to allow people to gather with their loved ones as life is spent everyday busy working away creating a lack of connection your loved ones. Let us look after you, your family and friends as Ramadan comes to an end.
Starting from USD 1,455 (RP 20,347,360.00)
(Inclusive of tax & service)
Based on 2 adults & 2 children.
Longer stay and larger group options available.
Package Inclusions :
• 2 nights accommodation
• Breakfast daily
• 1 x Airport pick-up
• 2 Eid Al-Fitr set menu package (per guest)
Book Now
Terms and Conditions
Karma Kandara hosts 1-4 bedroom villas and 5 bedroom residences for those looking for an extra touch of luxury.
Reservation Indonesia
BACK TO OFFERS
Spa and Retreat Booking Request