STAYCATION YANG MENYENANGKAN SELAMA BULAN PUASA
Language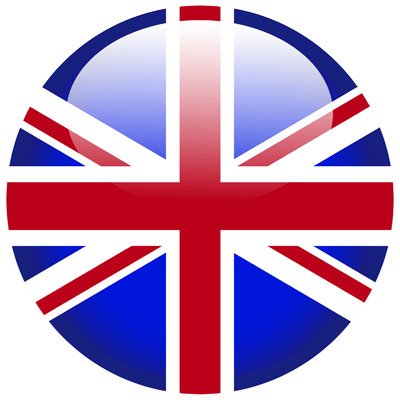 Tidak ada yang bisa pergi kemanapun tanpa persiapan, dan tidak ada yang mengundang tamu tanpa persiapan untuk menyambutnya. Begitu pula untuk menyambut Ramadhan, bulan puasa yang harus dipersiapkan. Sambut bulan Ramadhan dengan hati yang dipenuhi dengan kedamaian, keharmonisan dan kegembiraan. Kami sangat senang menjadi bagian dari Anda dengan ketenangan dan suasana santai di Karma Kandara, pantai yang berkilauan, dan pemandangan kolam renang dari puncak tebing. Kami akan memastikan masa menginap Anda bersama kami akan menjadi kenangan yang tak terlupakan dengan paket termasuk buka puasa saat Sahur dan Maghrib.
Periode Pemesanan: Segera - 12 Mei 2021
Periode Menginap: Segera - 12 Mei 2021
Untuk informasi lebih lanjut maupun pemesanan, jangan ragu untuk menghubungi kami melalui
email maida.pratiwi@karmaresorts.com atau Whatsapp di nomor +62 361 8482202.
Address
Karma Kandara
Jalan Villa Kandara, Banjar Wijaya Kusuma,
Ungasan Bali, 80362, Indonesia
BACK TO OFFERS
Booking Request
Thank You for your enquiry about Joyful Staycation During Fasting Month - , Please complete the details below for a Karma Concierge to contact you about your upcoming holiday.
Spa and Retreat Booking Request