A short tour within a 20-mile radius takes in Shakespeare's regular stomping grounds, from Stratford on Avon, Henley-in-Arden to historic Kenilworth and War. With the historic towns of Stratford Upon Avon – Shakespeare's birthplace – and Leamington Spa – famed for its Regency architecture and shopping opportunities – Karma Salford Hall offers a quintessentially English experience that will linger long in memory.
Or simply cozy up on a comfy sofa around the fireplace and enjoy much-deserved downtime. The on-site Karma Spa offers the best practitioner-level massages and treatments to enhance your R&R.
Get outdoors and spend healthful time breathing in fresh country air. There's much to do and see in and around the hotel. Enjoy country strolls through farms, fields and quaint villages. Explore the neighbouring English Cotswolds. The entire area offers is full of greenery and offers so much natural beauty.
It's been said that Karma Salford Hall is situated in a 'treasure-trove of unique culture, history and nature'.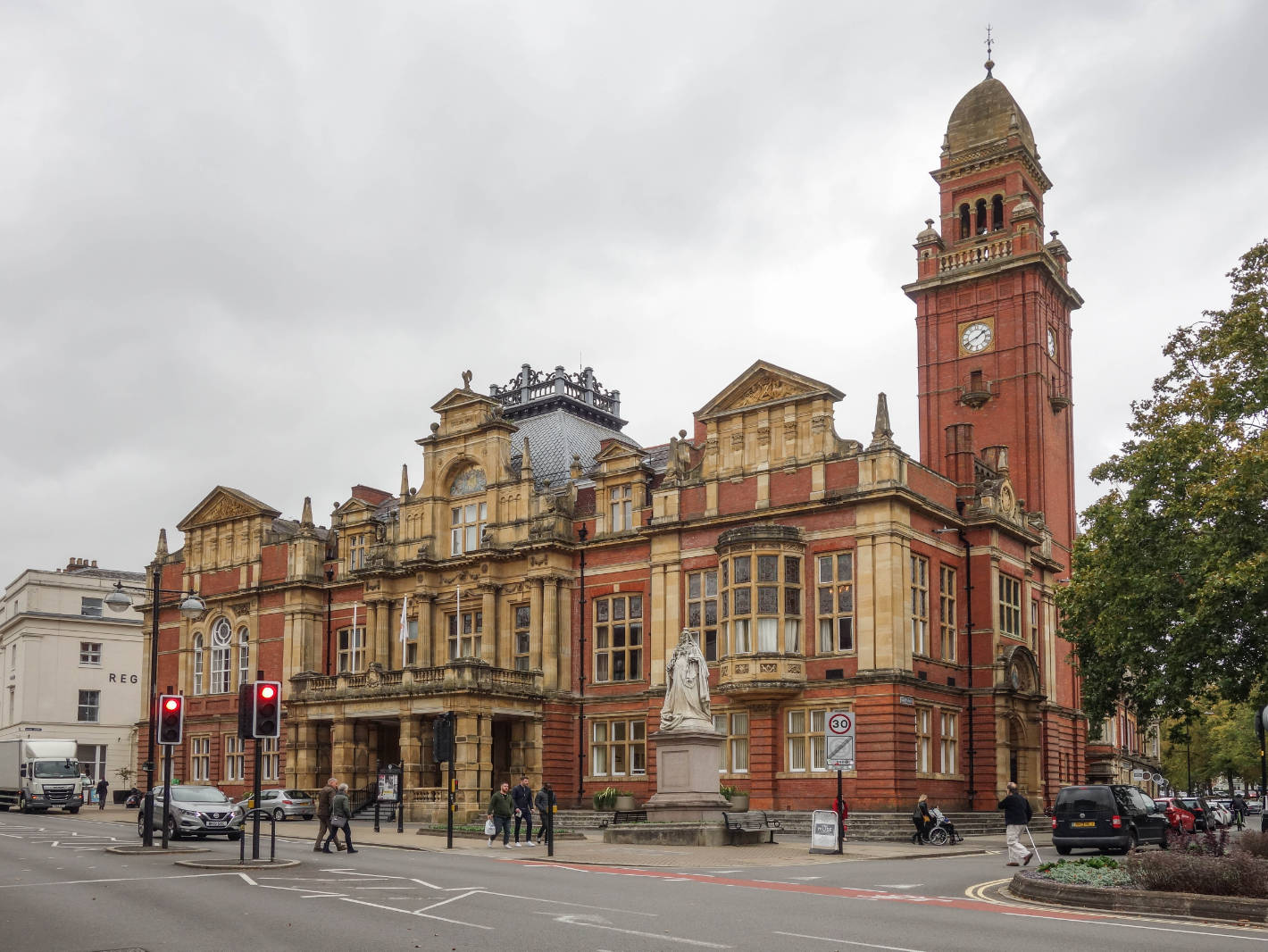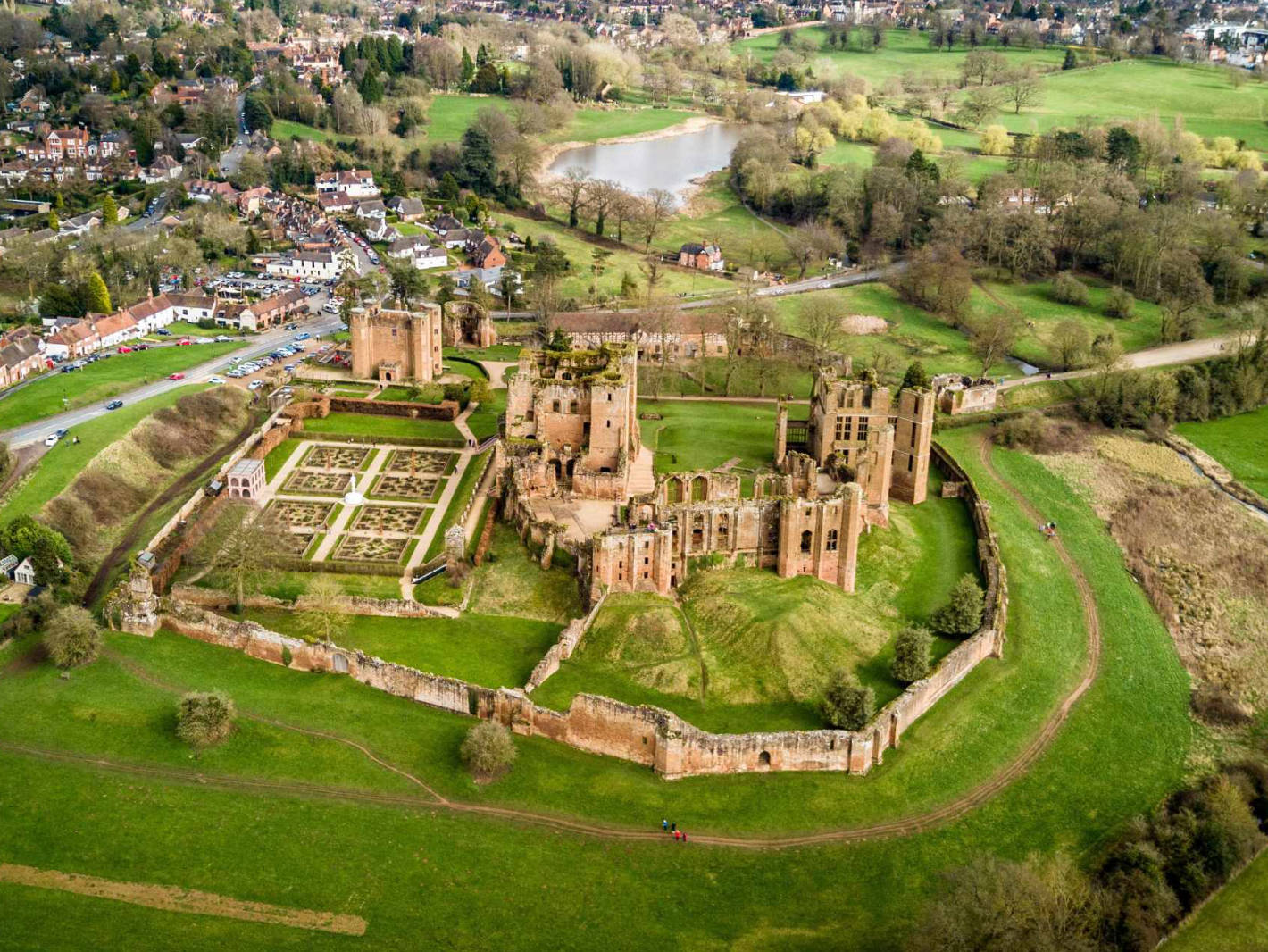 Situated in the Vale of Evesham nearby the Cotswolds in the English countryside, Karma Salford Hall is a 700-year old historical country retreat offering all the boutique amenities for one to retreat, recuperate and replenish.
Whether you are a new retiree, beginning a new chapter in life, going through the transition of life changing gear, or simply need much-deserved downtime, Karma Salford Hall makes for a memorable stay.
The quintessential hotel itself is rich with majestic history – once belonging to King Henry VIII, still today it retains its time-honoured Tudor charm while offering traditional yet modern comforts.
Rooms are beautifully appointed and spacious. There are 28 generous-sized ensuite- bedrooms – offering a variety of double and twin options. All this, plus Karma Salford Hall is dog-friendly too!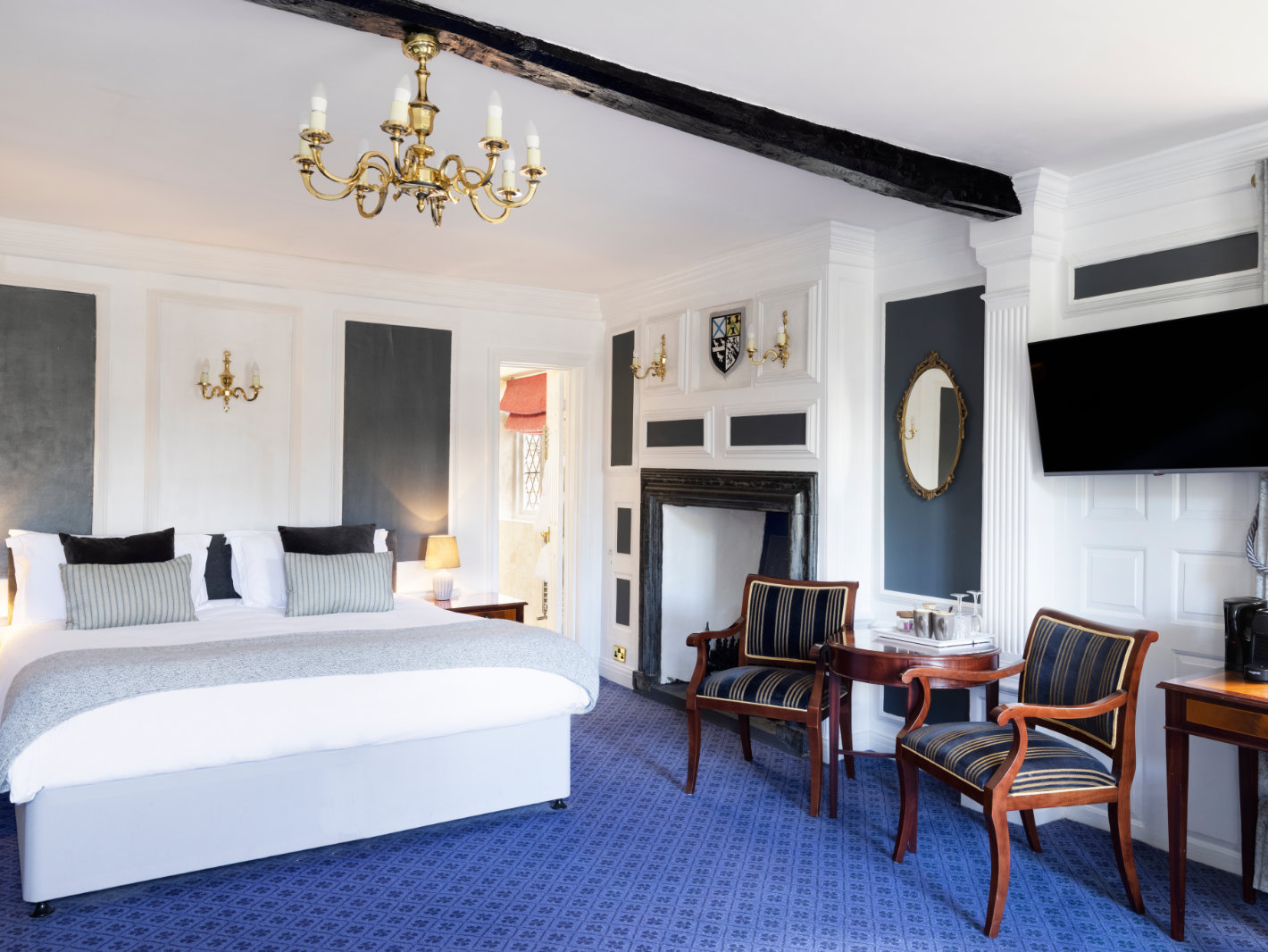 Boutique amenities include complimentary high-speed WIFI throughout to farm-to-table cuisine, plus a bar and relaxing spaces in and around the hotel to recline, relax, and enjoy conversations over beautiful wines.
Retreat to the signature Ultimate Library that has been curated with timeless classics, local histories, and guest favourites. A games room features a 19th-century snooker table or kick back at the bar designed as a traditional English Pub.
Food-wise, Karma Salford Hall reigns above and beyond. Tempest Restaurant is renowned for its local, seasonal, and farm-to-table cuisine. nourish. Talented chefs prepare a blend of International, European and English favourites. Come afternoon, and enjoy a traditional afternoon English tea!