Karma Villa Maria dan Villa Grand Residence Nirvana
Language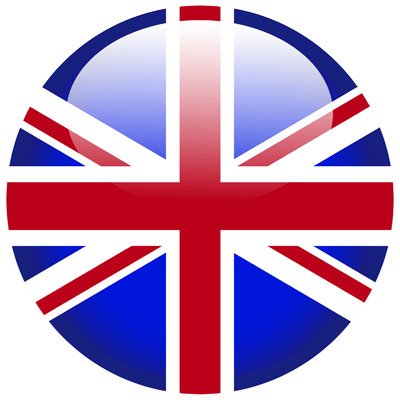 Villa dengan 5 kamar tidur di Karma Kandara (Karma Villa Maria dan Villa Grand Residence Nirvana), memiliki kemewahan murni lebih dari 822 meter persegi (8847 kaki persegi). Dengan kamar yang luas dan lapang dengan desain modern dan tradisional. Lima kamar tidur en-suite dibagi menjadi 2 tingkat, dengan kamar tidur utama yang luar biasa di tingkat kedua dengan pemandangan laut yang dramatis.
Lantai bawah memiliki ruang tamu yang sangat besar, meja makan untuk sepuluh orang, jendela dari lantai ke langit-langit yang membuka ke teras pribadi yang luas dengan ruang makan di luar, BBQ dan kolam renang tanpa batas yang sangat besar. Terletak di tepi tebing, ini adalah pengalaman terbaik bagi keluarga dan kelompok kecil.
Dapatkan penawaran istimewa dengan diskon lebih dari 50% dengan melakukan pemesanan dari sekarang – 30 November 2021 untuk periode menginap sampai dengan 20 Desember 2021
Address
Karma Kandara
Jalan Villa Kandara, Banjar Wijaya Kusuma,
Ungasan Bali, 80362, Indonesia
BACK TO OFFERS
Booking Request
Thank You for your enquiry about Karma Villa Maria dan Villa Grand Residence Nirvana - , Please complete the details below for a Karma Concierge to contact you about your upcoming holiday.
Spa and Retreat Booking Request