Villa Maria Di Karma Kandara
Break Mewah
Language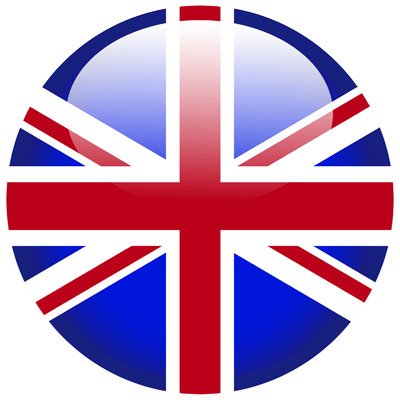 VILLA MARIA DI KARMA KANDARA BREAK MEWAH Villa Maria adalah Kediaman Agung di Karma Kandara yang menawarkan Anda kemewahan ruang dan inklusi VIP yang unik untuk memastikan liburan yang sangat istimewa yang dipenuhi dengan hari-hari yang menyenangkan, berjemur dan pantai yang tiada akhir. Karma Villa Maria memiliki kemewahan murni seluas 822 m². Dengan kamar lapang yang disorot oleh modem dan desain tradisional.
Lima kamar tidur dan suite terbagi menjadi dua tingkat, dengan kamar tidur utama yang luar biasa di lantai dua dengan pemandangan laut yang dramatis. Lantai bawah menampilkan ruang tamu besar, meja makan untuk sepuluh orang, jendela dari lantai ke langit-langit yang terbuka ke teras pribadi yang luas dengan ruang makan luar, BBQ, dan kolam renang tanpa batas yang besar. Jika Anda suka berolahraga, nikmati gym pribadi.
Semua terletak di tepi tebing di Kandara, ini adalah pengalaman terbaik bagi keluarga dan kelompok kecil. Opsi pelayan tersedia harus dipesan sebelum kedatangan.
Mulai dari USD $ 2118 PER MALAM Hunian hingga sepuluh tamu
Menginap di Villa Maria selama tiga hari atau lebih
dan menerima inklusi berikut:
• Kursi berjemur khusus VIP di Karma Beach Bali untuk setiap hari beer bucket (4) atau sebotol Karma Wine
• Transfer gratis selama Anda menginap ke Uluwatu, Jimbaran, Kuta, Legian atau Seminyak
• Enam potong binatu gratis
• Transfer bandara pribadi kembali
• Diskon 20% untuk makanan dan minuman
• Diskon 20% perawatan spa PESAN SEKARANG Syarat dan ketentuan
Book Now
Terms and Conditions
• Tergantung pada ketersediaan
Address
Pemesanan Detail Kontak:
Phone: +62 811-3820-3360
Email: res@karmaresorts.com
BACK TO OFFERS
Booking Request
Thank You for your enquiry about Villa Maria Di Karma Kandara
Break Mewah - , Please complete the details below for a Karma Concierge to contact you about your upcoming holiday.
Spa and Retreat Booking Request