Hari Konservasi Alam Dunia
Language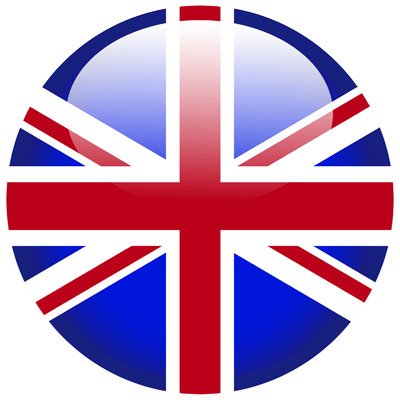 Tgl 28 Juli Karma Beach Bali juga akan Merayakan Hari Konservasi Dunia.
Karma Beach Bali sangat berkomitmen untuk melestarikan dan menjaga alam salah satu nya dengan menyajikan minuman yang menggunakan bahan-bahan local terbaik dan di sajikan dengan sedotan terbuat dari tepung beras yang aman untuk dikonsumsi. Di Karma Beach Bali kami juga menyediakan Live DJ akan di mulai Jam 4 sore sampai acara berakhir.
Selamat hari lingkungan hidup sedunia, untuk kita yang masih berpijak di atas bumi, mari kita jaga kelestariannya demi masa depan yang lebih bersahabat.
Dan Anda dapat yakin bahwa Anda berada di lingkungan yang aman - kesehatan dan keselamatan adalah prioritas nomor satu kami dan semua staf kami dan kerabat mereka 100% sudah divaksinasi lengkap 2X. Selain itu kami menyediakan layanan tes Antigen di resor untuk kenyamanan Anda.
Jadi yang harus kamu pikirkan adalah... yah, santai saja.
Terms and Conditions
Untuk informasi lebih lanjut maupun pemesanan, jangan ragu untuk menghubungi kami melalui Whatsapp di nomor +62 811-3820-3360
Address
Karma Kandara
Jalan Villa Kandara, Banjar Wijaya Kusuma,
Ungasan Bali, 80362, Indonesia
BACK TO OFFERS
Booking Request
Thank You for your enquiry about World Nature Conservation Day - , Please complete the details below for a Karma Concierge to contact you about your upcoming holiday.
Spa and Retreat Booking Request