We had the best week at koh Samui karma apsara on the third week of January. The resort is a little gem on this little island with plenty of things to see and do all around. The staff is amazing and the pool is brilliant.
The shuttle for sure was a bonus and our visit to the Tree house was the highlight of this week. We will definitely come back Karma Apsara!
Loved it!
Here are some photos!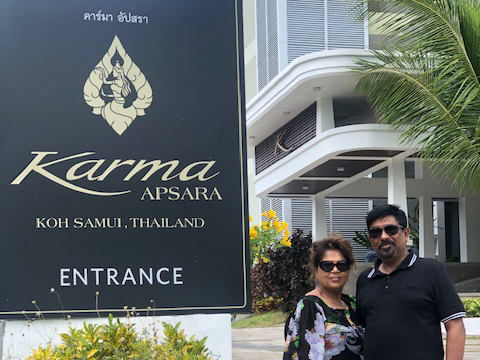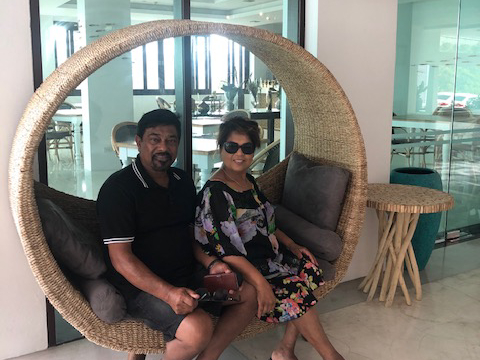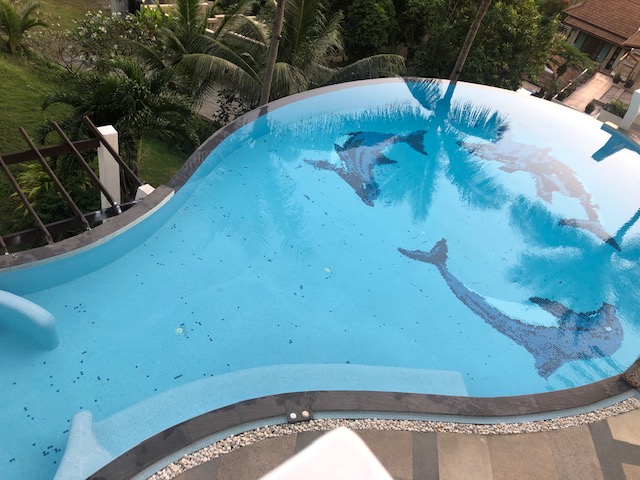 Regards
Shila Lutchmun