"My family and I (6 of us in total) have just returned from a wonderful 6 weeks in Europe. Almost 3 of these weeks were spent in the Karma Resorts at Normandy, Bavaria and Tuscany and what a magnificent time we had at all of these places. We have stayed at some nice hotels and resorts in the world but the thing that sets Karma apart for us is the wonderful staff, and that Karma provides an experience, not just a place to stay. Of course, the resorts are 1st class and we experienced great rooms, food and facilities.
The staff, including everyone right from Concierge phone calls and emails to drivers, front desk, restaurants, bars, massage, cleaning right through to management were very friendly and welcoming and there was nothing that was too much trouble for them to solve.
Our adventure in Normandy included tours with great guides (Marc and Nicolas) of World War 2 battle areas, historic Rouen and several other smaller towns which all had unique character and charm.
The apartment was fantastic with great views of the adjacent river and countryside and well fitted out with everything you could need for a Winter holiday.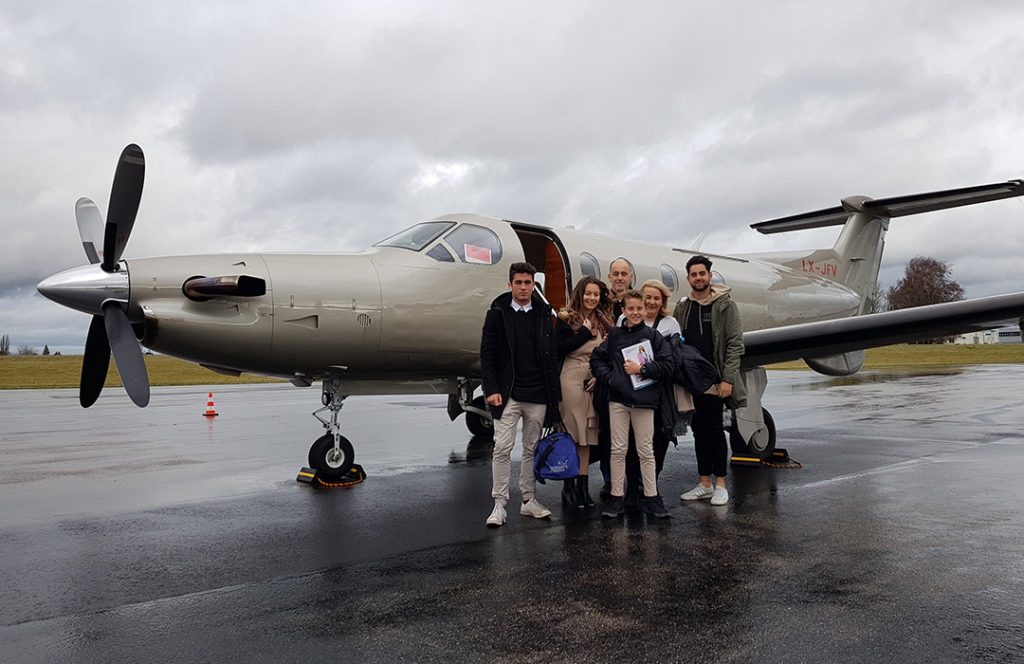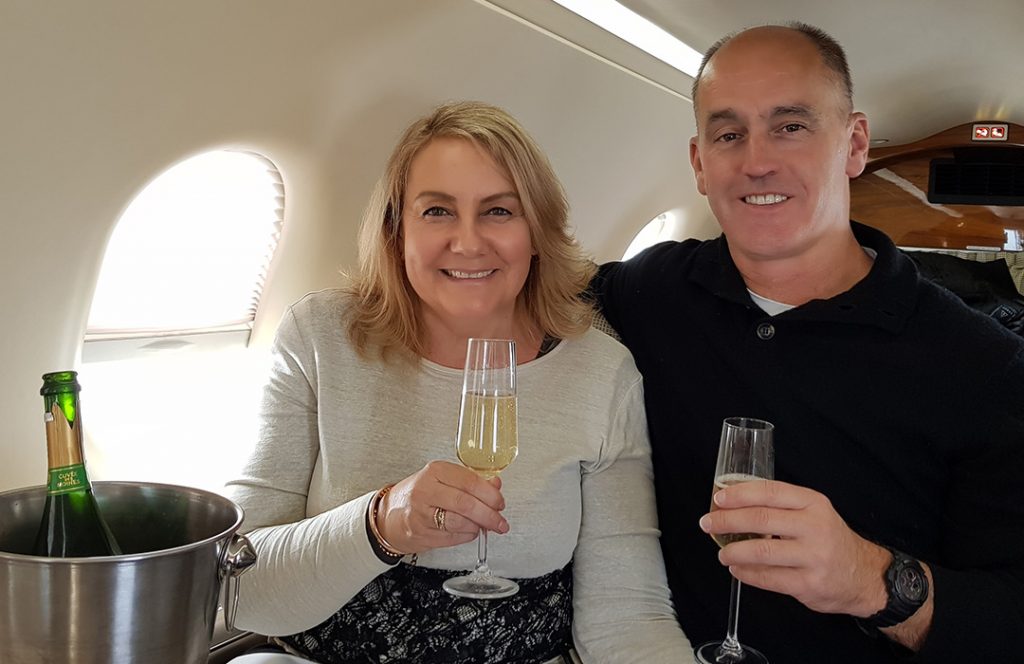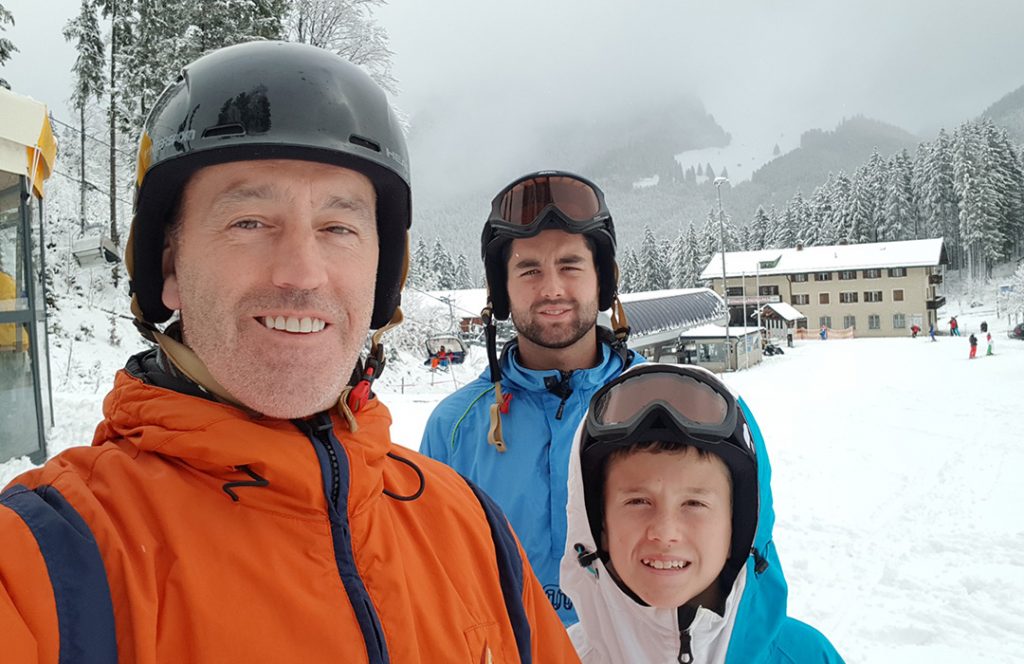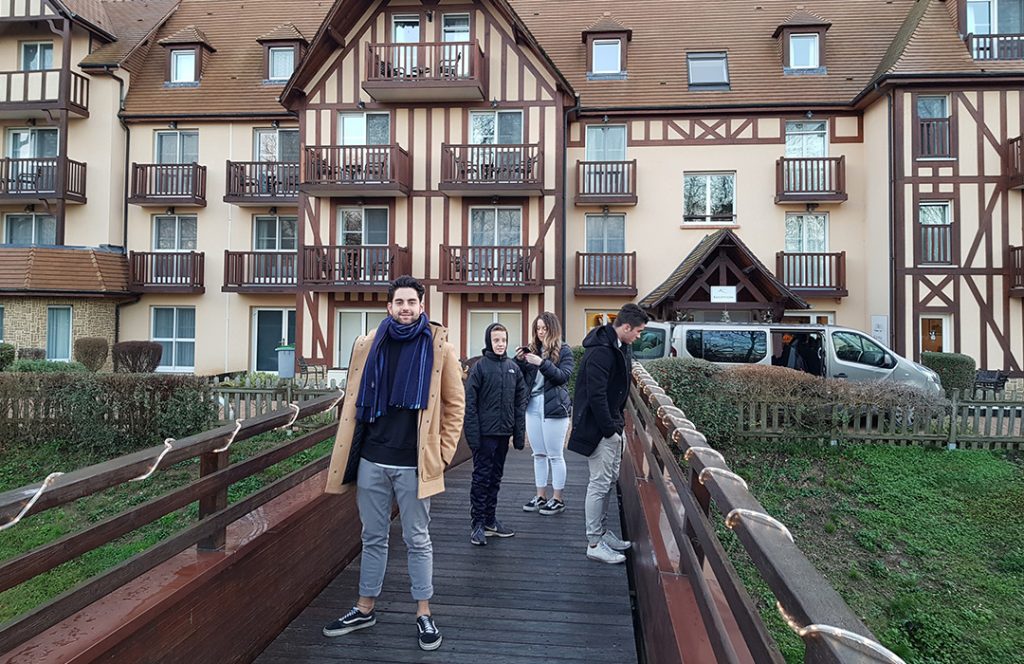 We were then blessed to be able to take advantage of the use of a private plane for a 2 hour flight from Rouen to Munich for the next part of our journey Karma Bavaria. We were excited to just be flying this way but were thrilled to be given lunch, chocolates and champagne on board. What an awesome day this was for us and our children!!
At Munich we were picked up and driven to the resort in Bavaria. What a sight coming through the mountains and ending up in the lovely town of Schliersee. We had no idea that Bavaria was so beautiful and how great to have a Karma Resort in this area. We were welcomed by Bjoern and shown around the town and ski area 15 minutes away and settled into our beautiful apartment. One of our sons hit the gym, others to the heated indoor pool, our daughter caught up on her social media to her friends and we settled for a nice glass of wine at the bar.
The next few days we were lucky to have a lot of snow and took to the ski fields for some skiing and snowboarding which was great fun.
Christmas Day was awesome with snow on the ground, traditional St. Nicolas on the verandah with Bavarian singers and hot winter wine after a great day walking around the frozen lake followed by beautiful Karma dinner.
We were sad to leave Bavaria but after a few days travelling on our own through Italy we arrived at the Karma Resort in Tuscany. Unbelievable. This fulfilled one of my wife's dreams of spending time in a villa in Tuscany and what an outstanding villa it is. Karma have done themselves proud in purchasing this place.
We were met by Brooke who became part of our family for the week and treated us so well. Our rooms were magnificent and the rest of the resort just amazing with the architecture and finishes fantastic. Our day tours to Florence, Pisa and other smaller towns were so easy and close and yet coming back to the resort we felt like a completely different world of peace, beauty and tranquillity.
Again we were sad to leave but know we will be back to experience the Karma Family in Europe in the future.
Overall, we had an awesome time as a family and got to see and experience the "Karma way" of doing Europe.
Thanks to all who made this a memorable family experience for all of us and see you again.
Regards,
Steve and Kerrie Smith
(Sydney, Australia)