"We have always loved our stays at this Resort which is located on the doorstep of beautiful Jimbaran Bay and close to a modern supermarket, shops and restaurants. As usual our Villa didn't disappoint. Ample room and privacy for three couples and equipped with everything one could possibly need. Our private pool was thoroughly enjoyed by all.
Thank you to Paul Brooks who was always on call to advise us throughout our stay. Reception, Restaurant, Housekeeping and Ground Staff were efficient and professional. It was fantastic to see the smiling face of Aidit again who brought our daily supplies of tea and coffee etc.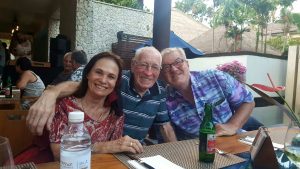 The Barbecue and Bali Feast and Dance Nights had scrumptious food and were lots of fun.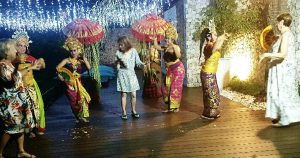 We enjoyed our visit to Karma Kandara Beach Club on the free shuttle.The sea conditions were perfect and the food and drinks great!!!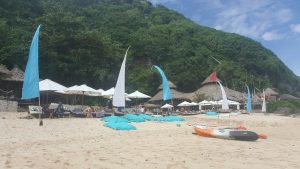 Can't wait for our next visit."
Mr and Mrs Dryden from Australia