Goa 's storied, millennia-old history and rich colonial legacy makes it far more than just a beach destination. Among its most dramatic architectural features are its forts with their fascinating and often tempestuous stories. These are three of the best…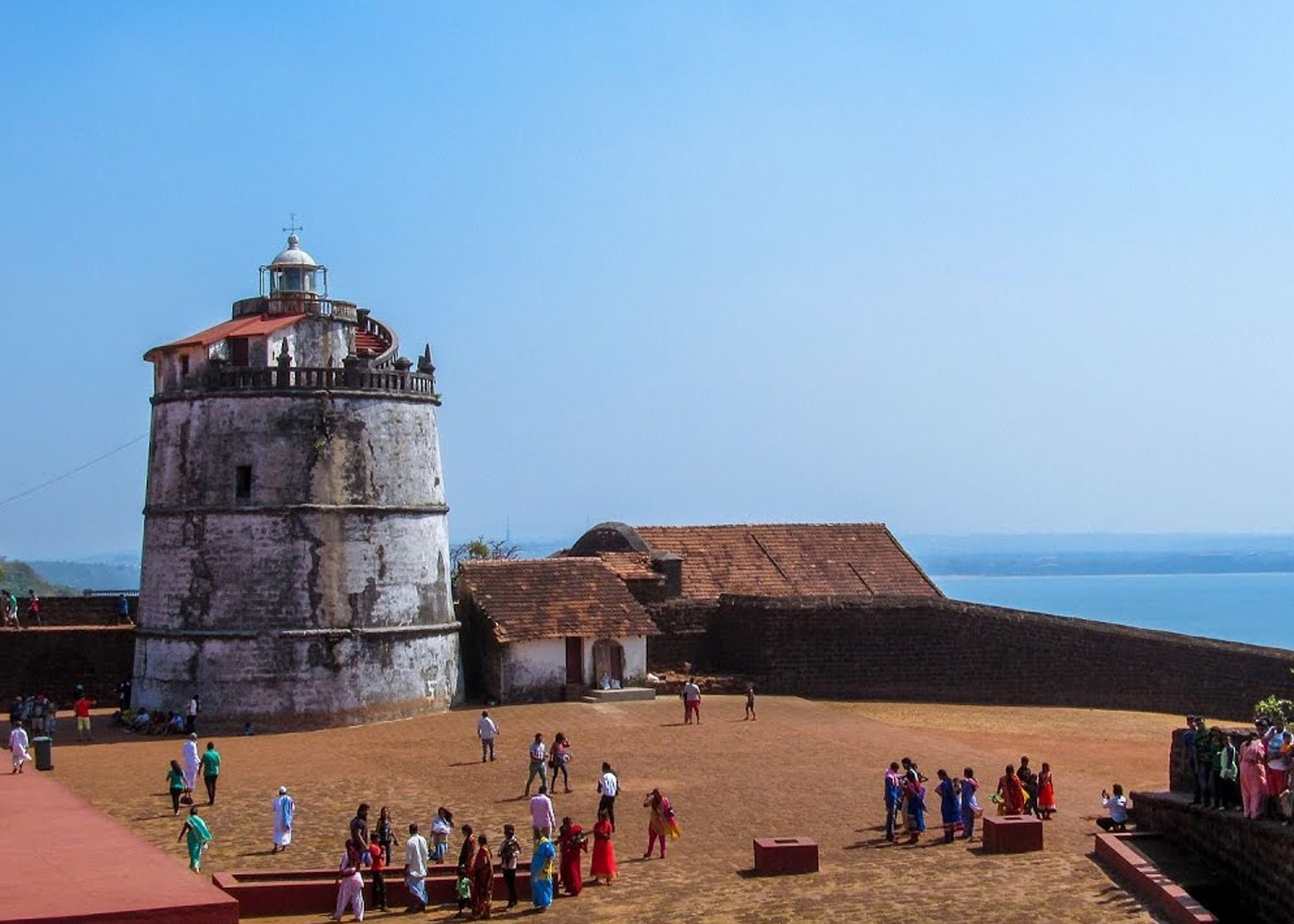 AGUADA FORT & AGUADA LIGHTHOUSE
This Portuguese fort was built on Sinquerim beach south of Candolim between 1609 and 1612 to control access to the Mandovi River and guard Old Goa, the state capital until the 1800s, from enemy attacks. The fort was also able to supply water to ships that berthed there thanks to a natural spring within the grounds, hence the name Aguada (water in Portuguese). Occupying a huge area, a part of the fort now serves as a prison. The on site lighthouse was built in 1864, replacing what had once been a huge cluster of 79 canons. It's well worth climbing the spiral steps to the top for a spectacular panorama of the coast and the Arabian sea.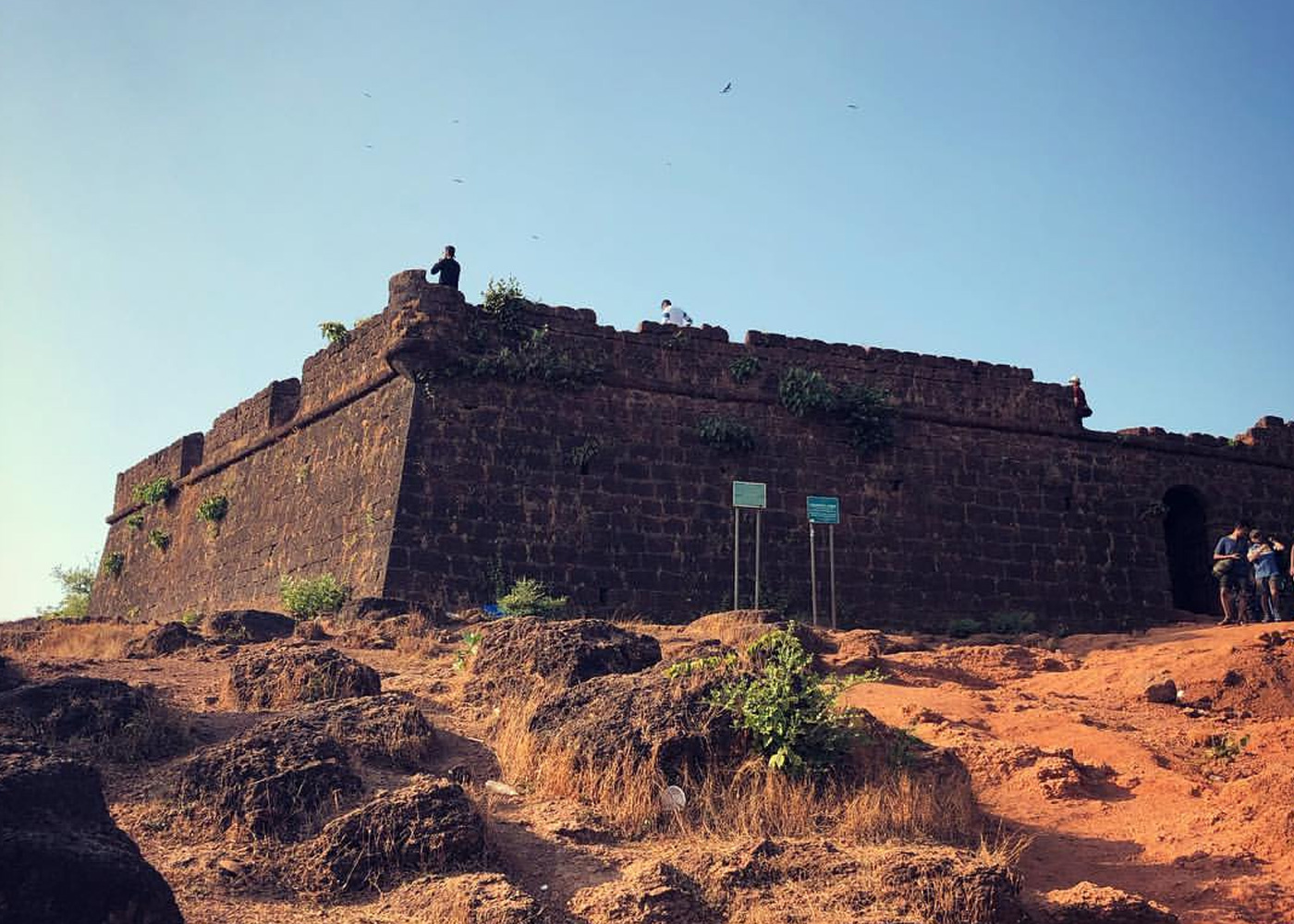 CHAPORA FORT
Located in Bardez, North Goa, Chapora Fort has had a turbulent history since it was first built by Adil Shah of Bijapur in the 16th century to defend from Hindu invaders. The fort has changed hands a number of times over the centuries – the existing structure was built by the Portuguese in 1617, though it fell to invaders on several occasions after this. The Portuguese added new features in the 18th century, including a series of tunnels running from the main fort down to the ocean. There's not much left of the original structures today, save for a couple of crumbling tunnel mouths and some Portuguese and Muslim grave sites. But it's worth climbing up to the ruin to take in the commanding views if nothing else.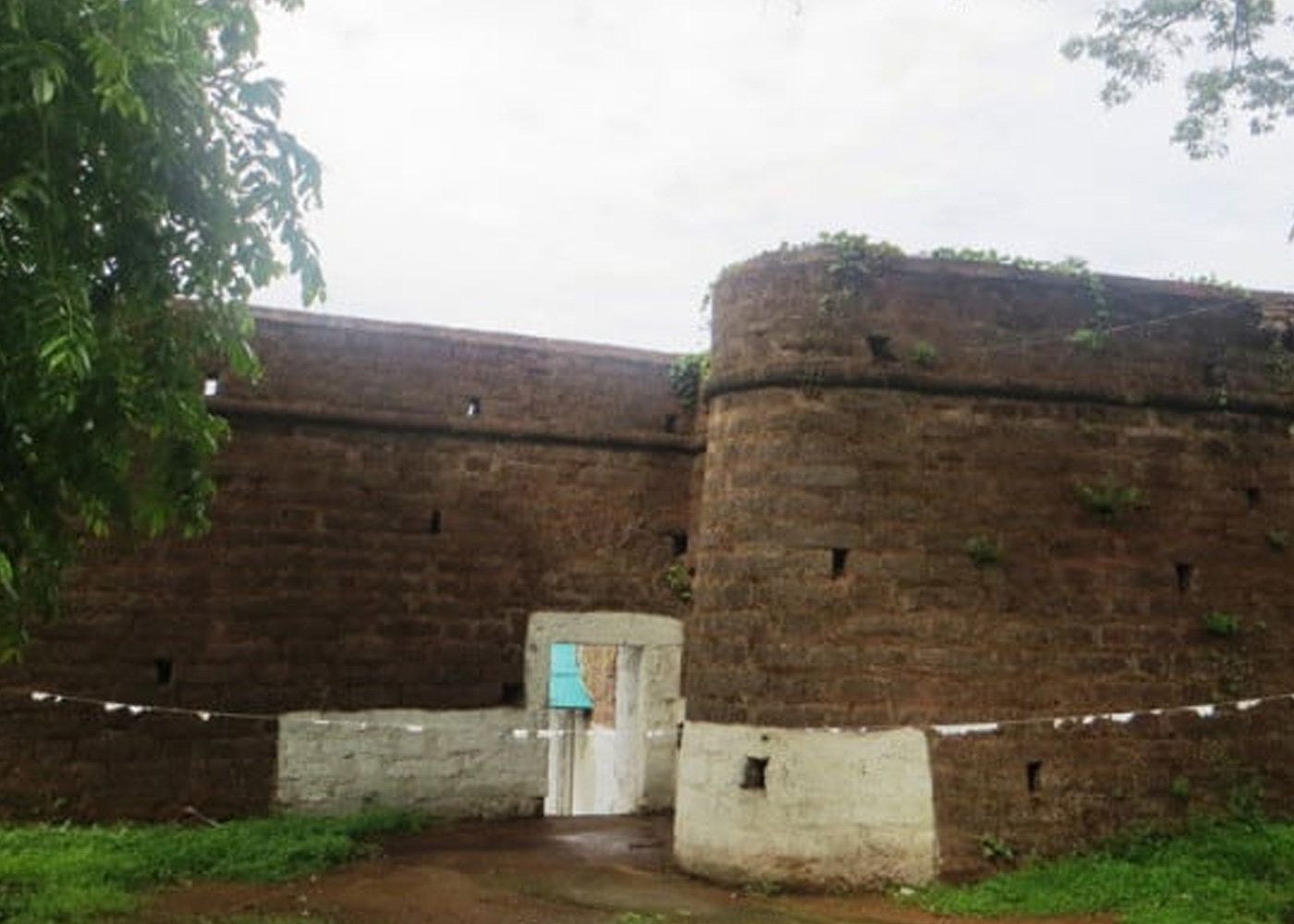 MORMUGAO FORT
Mormugao Harbour is Goa's biggest and most famous port – not least because it has featured in the movie Sea Wolves and the Bollywood film Bhootnath. The fort which guards it was begun in1624, though the current structure was erected in 1703. It once sprawled across an area six miles in circumference. Within its walls were an enormous embankment that served as a bulwark against attack, five prisons, a chapel, guard quarters and three massive arms stores. Little remains today other than the chapel and a crumbling section of the outer wall.