Bavaria's state capital, Munich is one of Europe's most cultured cities, offering far more than the world's most famous beer festival…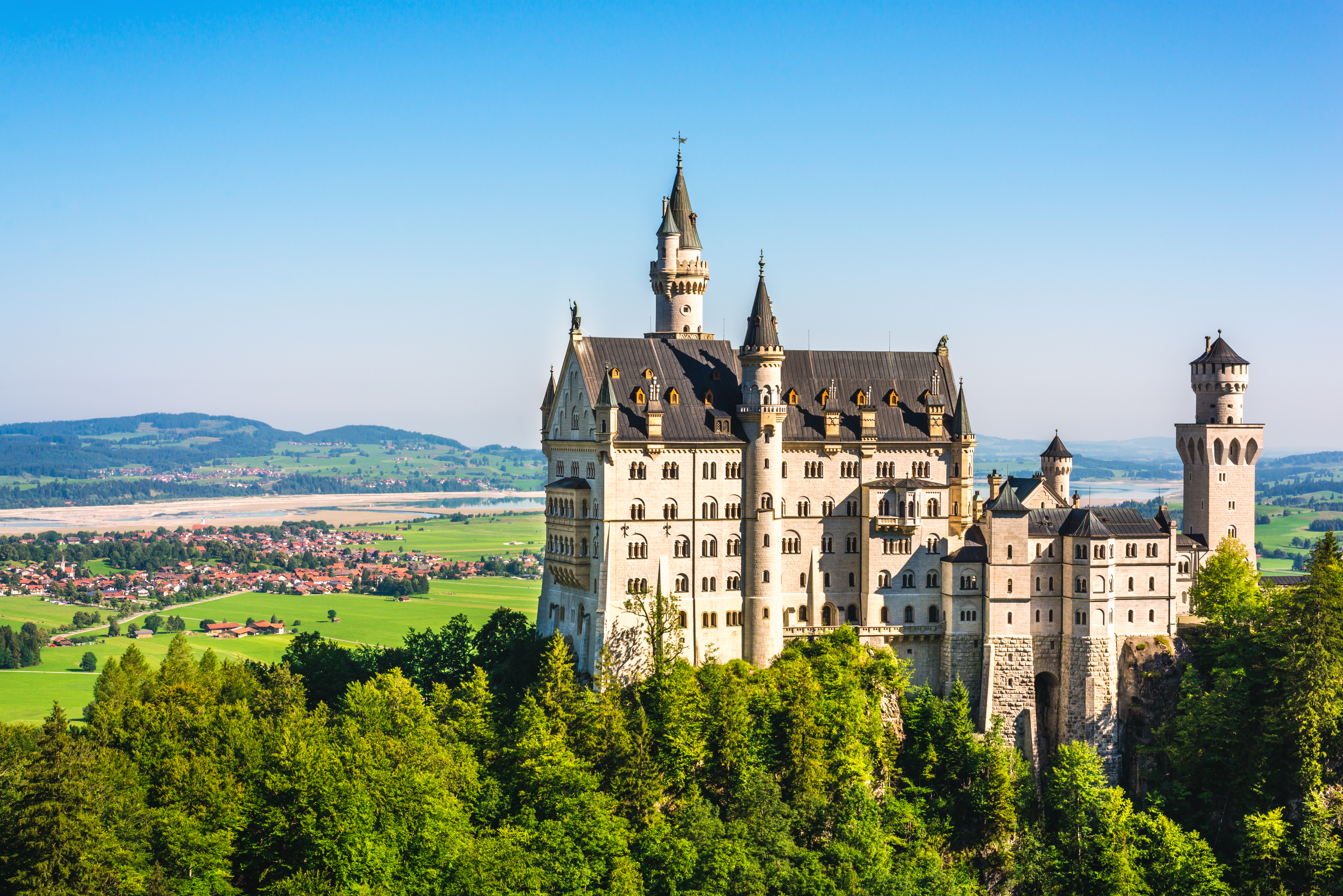 Visit Fairytale Palaces
No visit to Munich is complete without a visit to the city's two impressive palaces. Dating back to the 14th century, La Residenz was once home to Bavaria's Wittlesbach royal line. Now open to the public, it houses impressive historical collections and architectural spaces – the Renaissance period Antiquarium hall, filled with frescoes and statuary and the Baroque period Ancestral Gallery with its portraits are not to be missed. Meanwhile the Schloss Nymphenburg impresses with its Baroque frontage and 500 acres of stunning Italianate gardens that come alive in the Spring.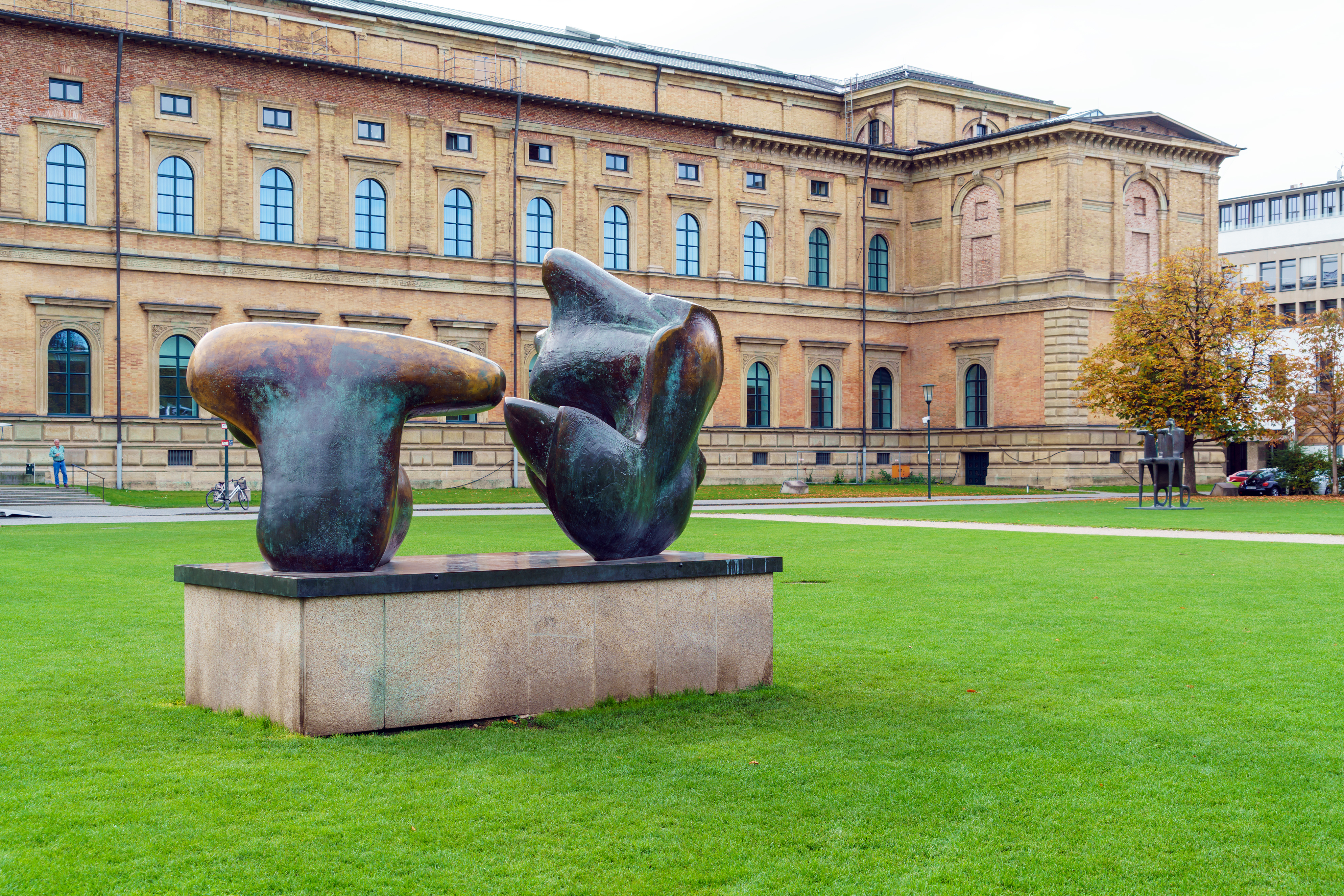 Peruse World Class Art Galleries
Not only does the Alte Pinakothek (Old Picture Gallery) house works by masters like Rembrandt, Rubens and da Vinci, its elegant 18th century architecture, modelled after Venice's Renaissance palaces, is itself a masterpiece. Start here, then head to its satellite galleries – in particular the Pinakothek de Moderne where you can see works by Picasso and Paul Klee. Meanwhile the technicolour fronted Museum Brandhorst features art by the likes of Warhol and Damien Hirst…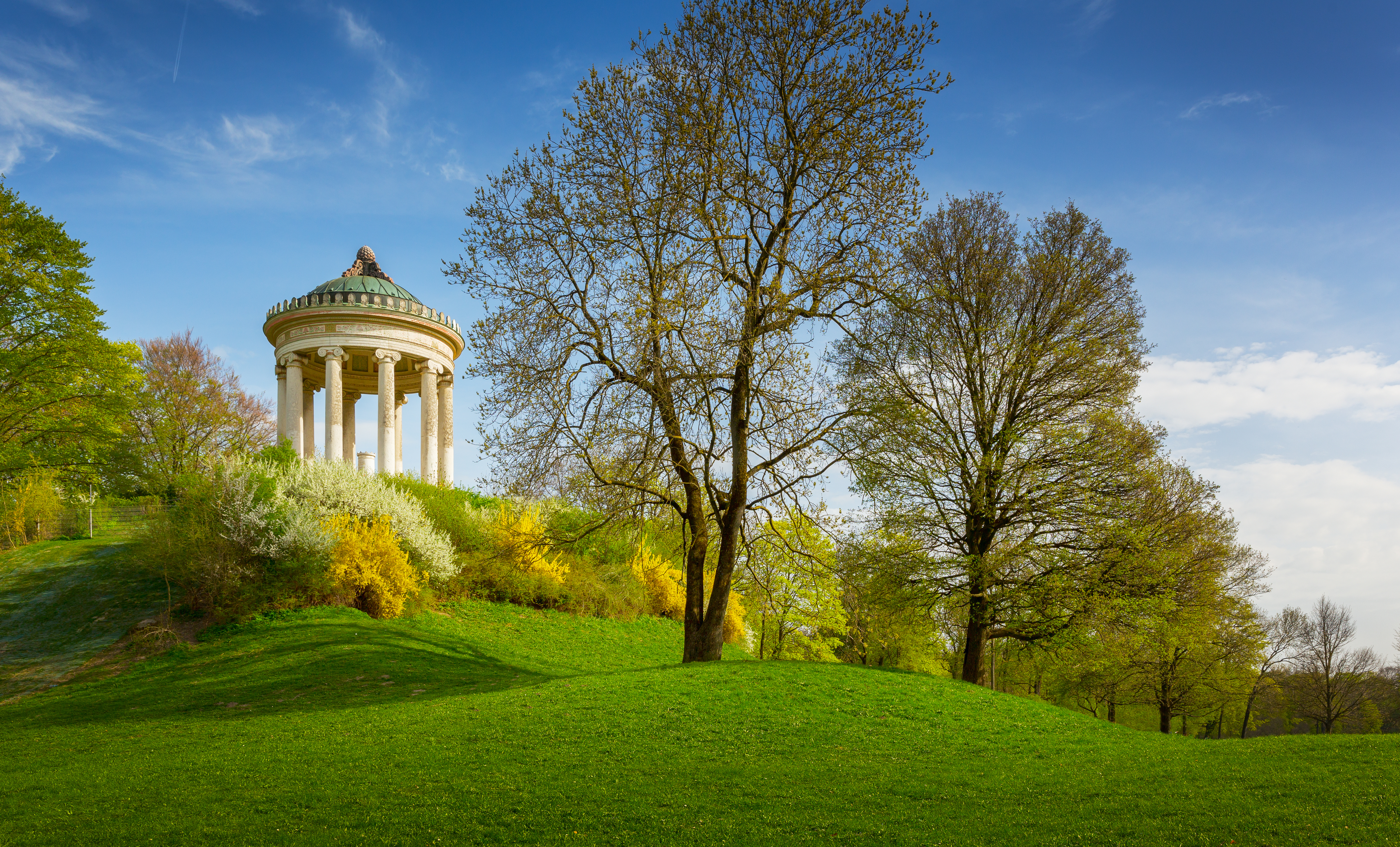 Surf a river in English Gardens
If you did a double take, we understand. But this has actually been a popular pastime in Munich since the seventies – Each day, (minor) thrill seekers gather on the banks of the Eisbach, a little tributary of Munich's Isar River, to take turns at riding the river's mini rapids in the bucolic surroundings of the city's central park, the Englischer Garten. You're welcome to have a go of course – but be sure to bring a wetsuit, the water's freezing! And if nothing else, it makes for an interesting sideshow while you're exploring the gardens themselves.
Take an Art Deco Dip
Ok, the prospect of a swim in the public baths may not seem that enticing… but this is no ordinary pool. The Müller'sches Volksbad is a stunning period bathhouse that has been immaculately restored. It features two pools within elegant art deco halls as well as cold plunge pool, steam room and wet & dry saunas… the perfect place to while away an afternoon.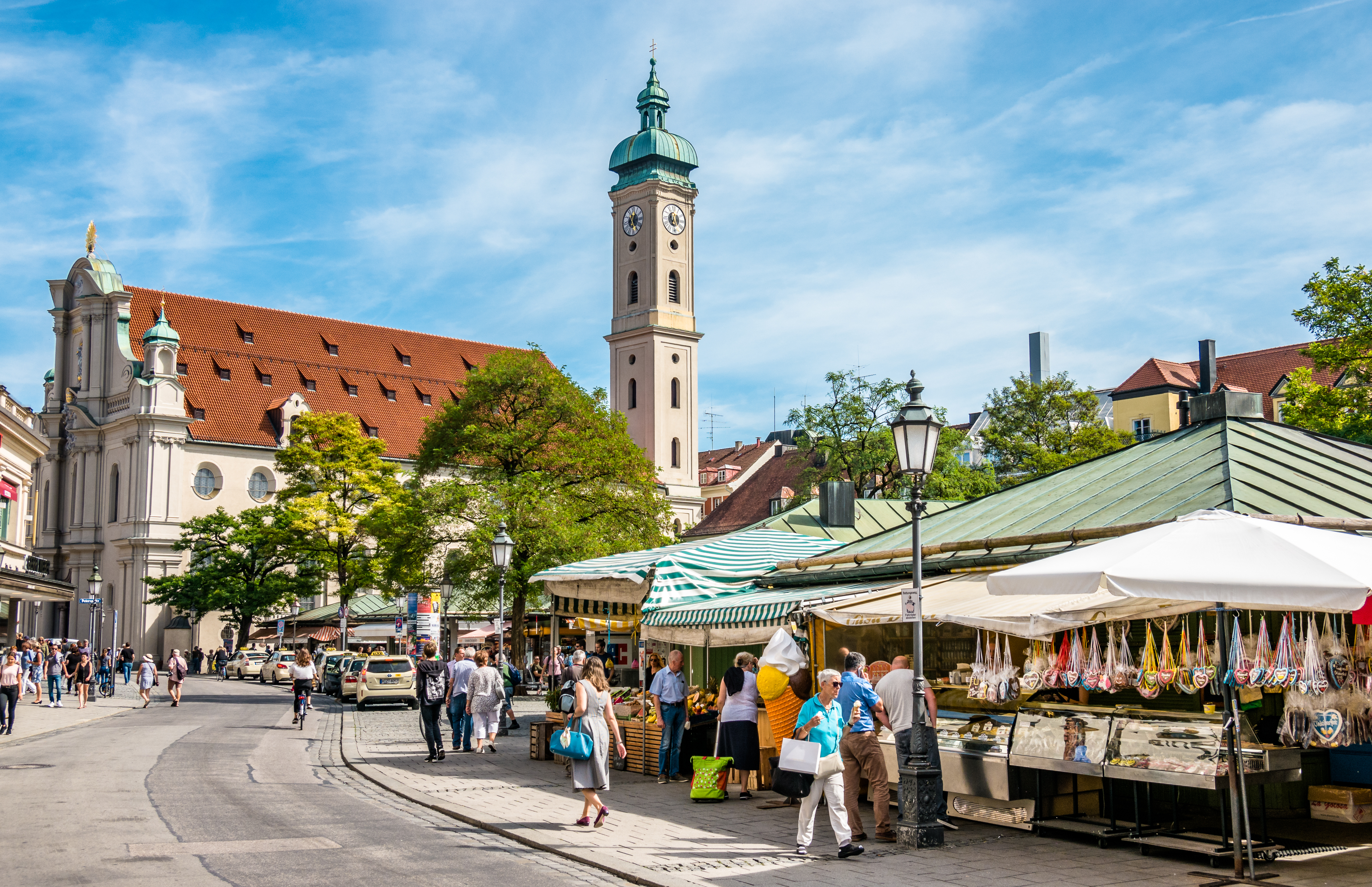 Grab Bavarian specialty victuals at the Viktualienmarkt
For many Munich residents, the daily local food market is go to for groceries. It's been around for hundreds of years, though 1801, it moved from the famous Marienplatz square, having outgrown it. The market features 140 stalls selling staples like fresh fruit and vegetables, meats and sausages, cheeses and specialty Bavarian foods. Make your way to the centre and you'll discover one of Munich's most popular beer halls.