Last monsoon, Kerala was hit by severe flooding – the worst the southern Indian state had seen for nearly a century. At least 483 people died and millions were displaced. Karma Group was affected by the tragedy too. Commis Chef Shijin Shaji lost his entire home when it was washed away in the floods.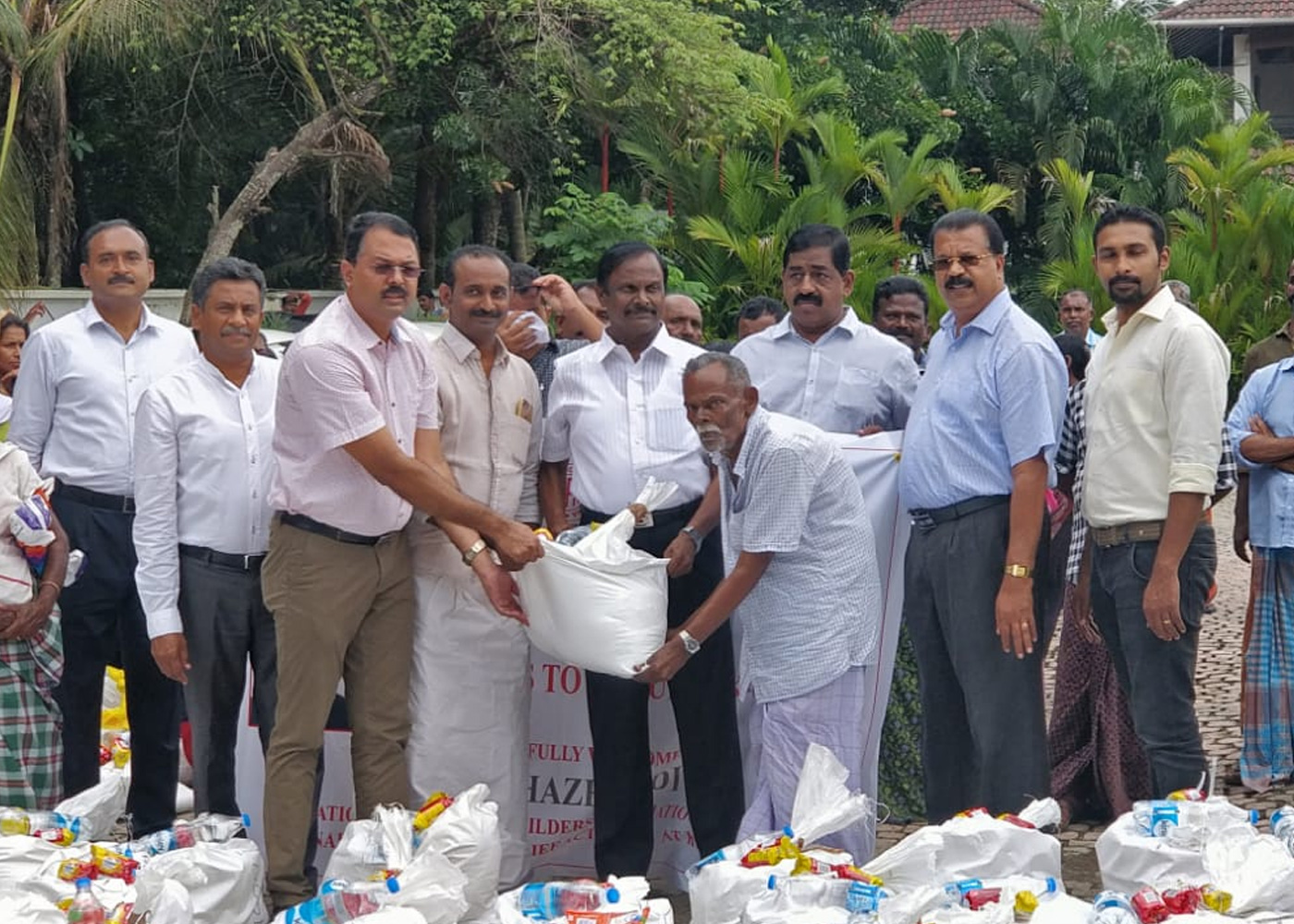 Karma endeavoured to help Shijin rebuild – not a simple task, as there were a number of family members and other stakeholders involved, so getting the correct permissions would take some time.
In total, Karma Group has committed US$5000 for flood relief. Of this, US$3000 was spent on supplying relief materials including mattresses, cupboards and other essentials to over 20 families. The remaining US$2000 was kept aside for Shijin's house.
Karma Group managed to lobby the Builder's Association of Indian, Kottayam Chapter to commit a further US$3000 to the cause. Thanks to these efforts, the first foundation stone on Shijin's house has already been laid and it is expected that all building works will be complete by the end of May 2019.
At Karma Group, we tend to talk about ourselves as a global community. That means supporting one another when things go wrong.