Philanthropy is a cornerstone of the Karma Group, driven by Karma Chairman John Spence's commitment to giving something back in the destinations he loves. In Vietnam, home to Karma Cay Tre in the famed UNESCO World Heritage town of Hoi An, that means supporting a range of initiatives dedicated to empowering young people who've had difficult starts in life.
Recently, the Karma Group Vietnam team helped fund an event in support of scholarships for orphans and children from extremely poor families in Cam Pho, the ward in which Karma Group operates. The event featured performances from the children themselves as well as traditional dances and songs.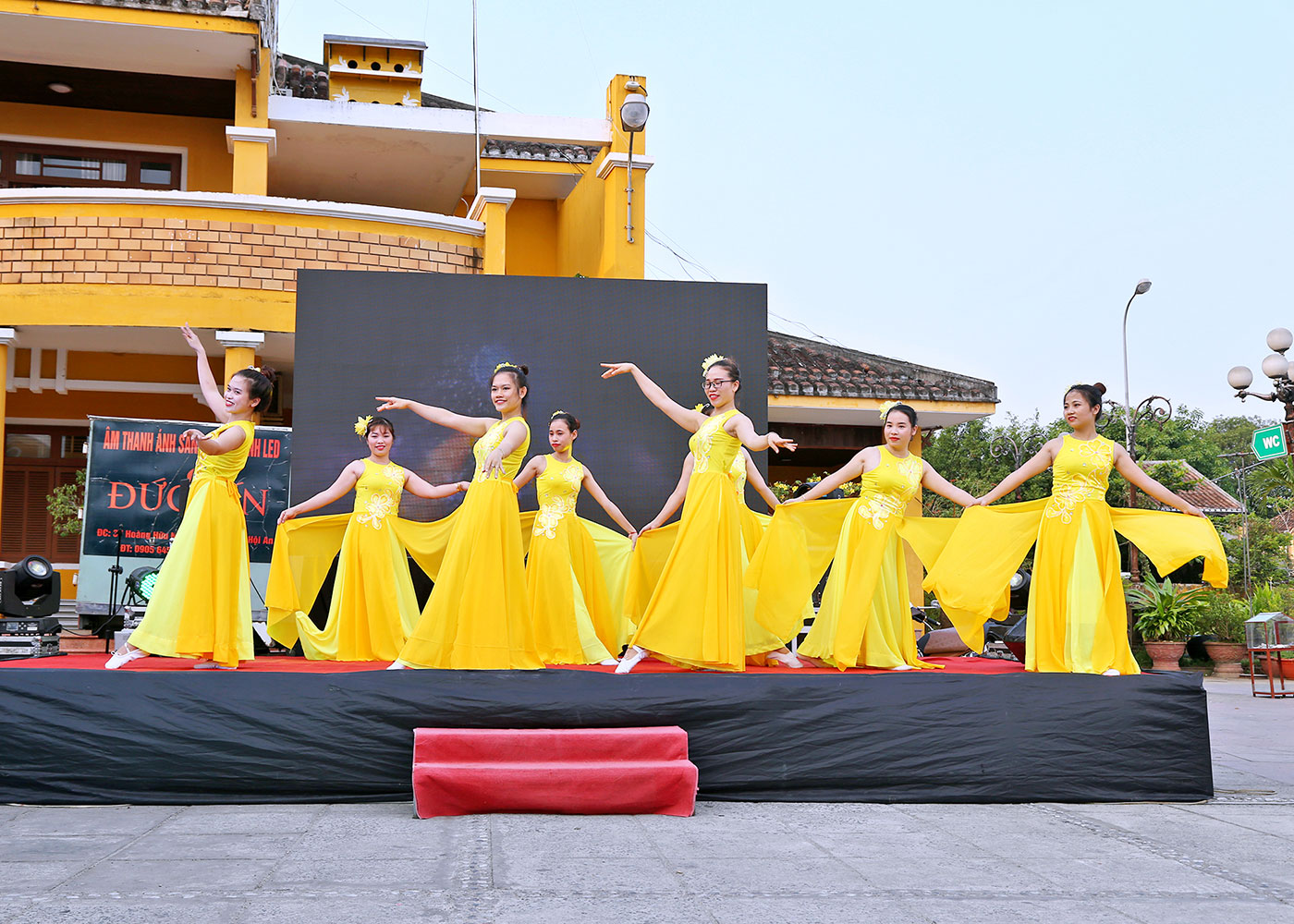 Karma Group provides ongoing support to Children's Hope In Action (CHIA), which supports kids who face challenges like poverty, disability and exclusion. Each month, US$1000 goes toward's CHIA's operations, making Karma Group their key monthly supporter. These funds support daily on-site therapy for children with disabilities, chief among them being cerebral palsy.
But it's not just cash donations – Karma Group is developing a close relationship with CHIA through Dung, who has been with the organisation since 2009. The children themselves relish the opportunity to have swimming lessons at Karma Cay Tre as well as going on excursions with us – but their absolute favourite event is the annual Karma Group Christmas party! In addition, Karma Group is helping with IT support for the CHIA website.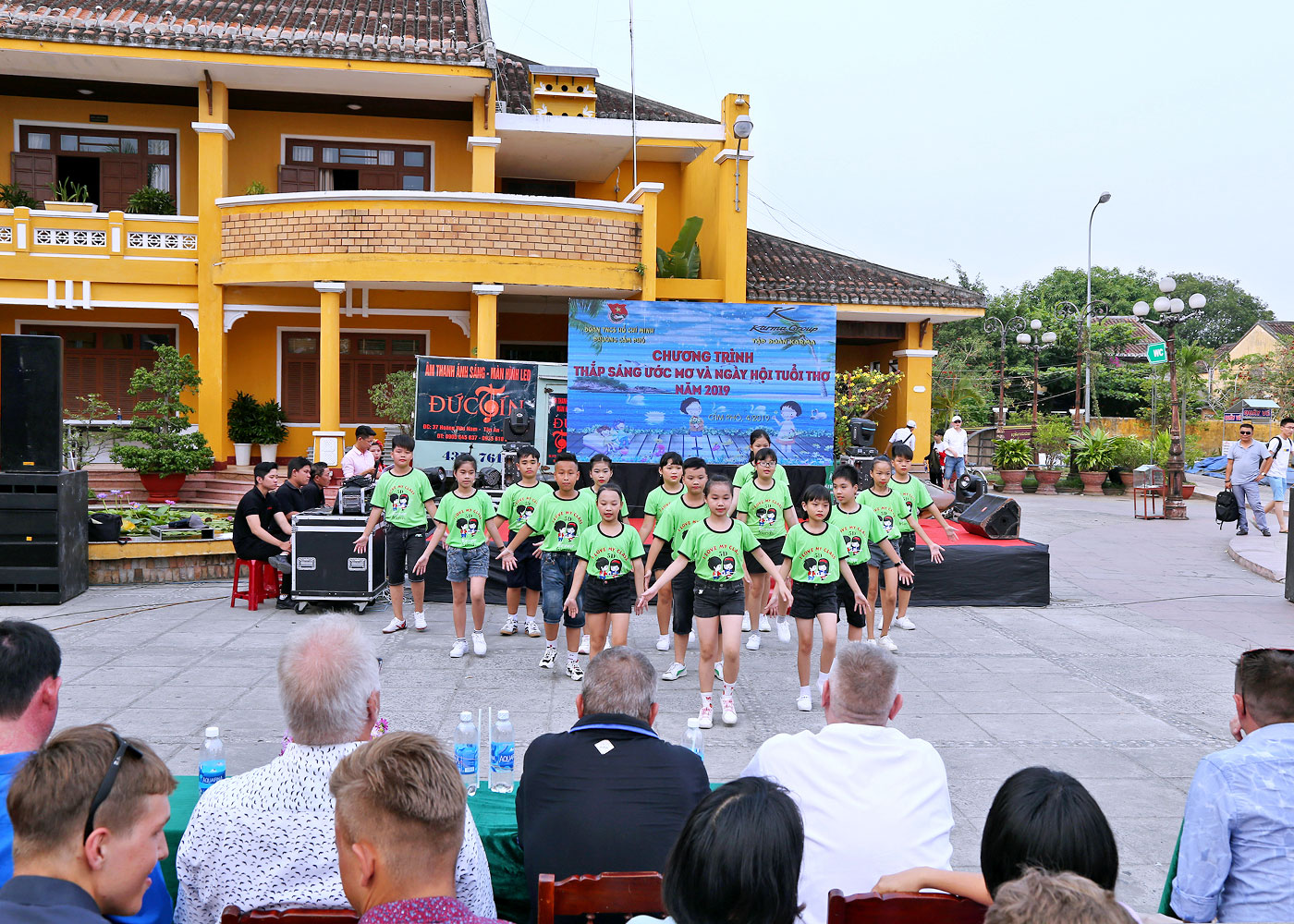 Karma Group is also about to commit to additional charity initiatives working alongside the local government. These include supporting 24 orphans and underprivileged kids each month to help with food, housing and education. We're also helping build a children's playground in central Hoi An.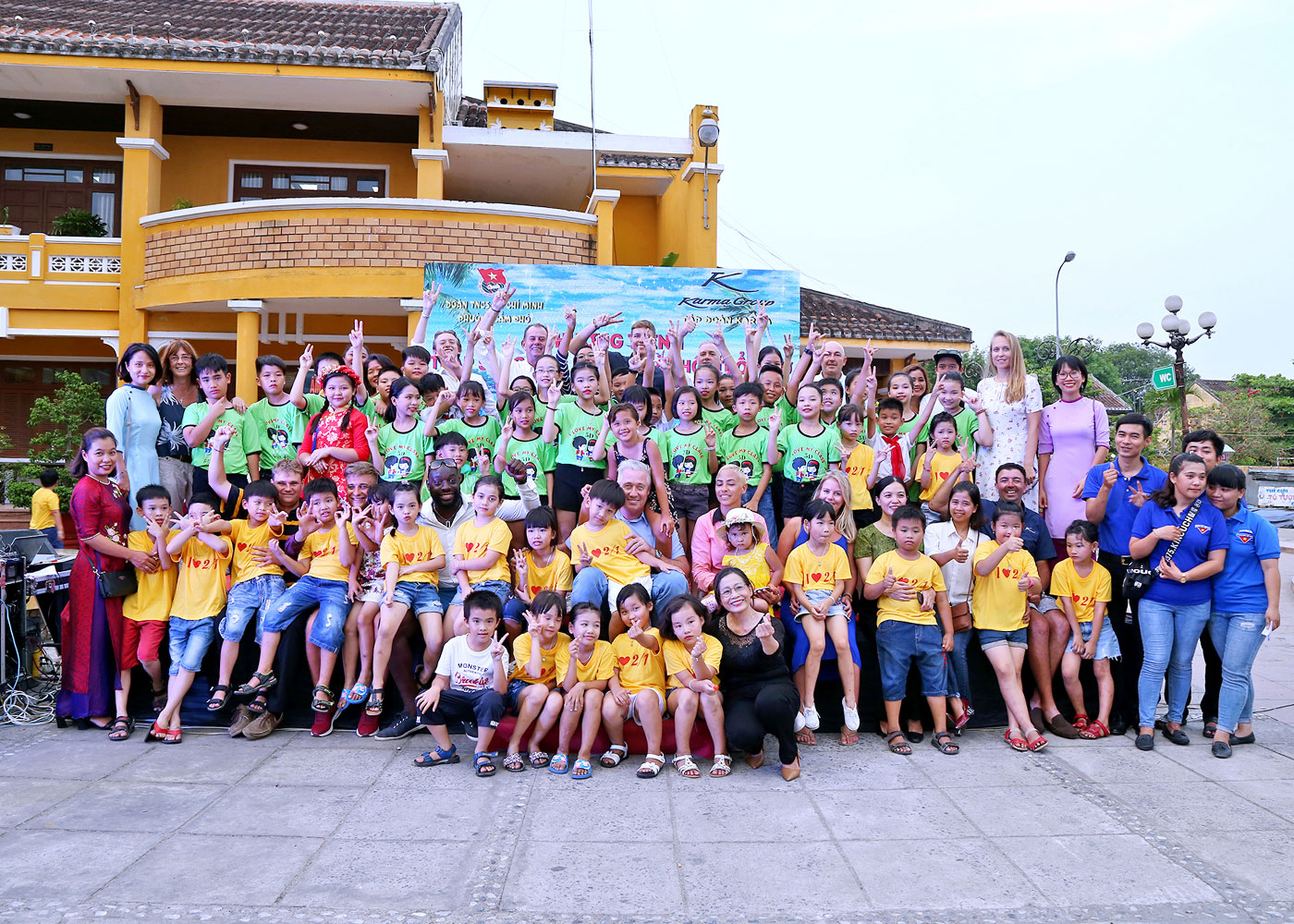 Karma Group staff love to get involved with these activities. Our Karma Group sales staff volunteer each month to teach school children English as well as providing the swimming lessons and excursions mentioned above. It's not only about giving back – it's about really connecting with the local community where we work.