Karma Bavaria Spa Packages
Karma Spa is the soul of our resort, and a sanctuary where you can slow down, breathe and be at ease. An oasis of nurture our spa offers a Bavarian and Asian inspired menu. Our spa therapist performs treatments with calm and mindfulness, easing you into a state of deep healing.
We designed our Karma Spa journeys to encourage guests to relax, restore and rejuvenate, in an incredible mountain setting. Karma Bavaria is a true sanctuary where you can strengthen your body, free your spirit and soothe your soul. Our Spa Packages can be enjoyed with family and friends, or the best company – yourself!
Breathe in the fresh mountain air and enjoy stunning views whilst you unwind at Karma Bavaria. Awaken. Heal. Transform. Experience Karma…
2 Night Karma Spa Escape
€295 per night,
for 2 people in a Comfort Room
• Day 1 - 60 minute Balinese Massage
• Day 2 - 90 minute Bavarian Hot Stone Massage

Inclusions per person:
• Welcome drink
• Bed & breakfast daily
• 1 x 3 course dinner
• Day 1 60 minute Balinese Massage
• Day 2 90 minute Bavarian Hot Stone Massage
• Complimentary access to our health club and swimming pool facilities including gym, sauna, steam room & Jacuzzi
• 50% discount on any additional Karma Spa treatments during your stay

Terms and Conditions:
• Offer cannot be used in conjunction with any other discount or promotion
• 2 night minimum stay
BOOK NOW
3 Night Karma Spa Rebalance
€265 per night,
for 2 people in a Comfort Room
• Day 1 - 60 minute Bavaria Hot Stone Massage
• Day 2 - 45 minute Warm Herbal Back Compress
• Day 3 - 45 minute De-Stress Head, Neck and Shoulder Massage
Inclusions per person:
• Bed & breakfast daily
• Welcome drink
• 1 x 3 course dinner
• 60 minute Bavaria Hot Stone Massage
• 45 minute Warm Herbal Back Compress
• 45 minute De-Stress Head, Neck and Shoulder Massage
• Complimentary access to our health club and swimming pool facilities including gym, sauna, steam room & Jacuzzi
• 50% discount on any additional Karma Spa treatments during your stay
Terms and Conditions:
• Offer cannot be used in conjunction with any other discount or promotion
• 3 night minimum stay
BOOK NOW
Address
Kirchbichlweg 18, 83727 Schliersee, Germany
Phone: +49 800 589 4766
Terms and Conditions
Here's a sneak peak of what awaits you at Karma Bavaria...
'This sacred massage originating from the island of Bali is a must-try for those who love a slow and soothing massage blended with gentle stretches. During this treatment we pour organically grown warm coconut oil over your body to nourish and nurture. Emerge feeling relaxed in mind, body and soul...'
'There's nothing quite like heat therapy to ground your mind and soothe your body. Surrender to deep calm as heated stones sourced from the Bavarian mountains are massaged along your body. This restorative treatment is delivered with organic coconut oil infused with locally grown herbs.'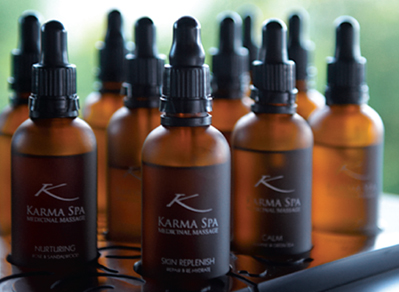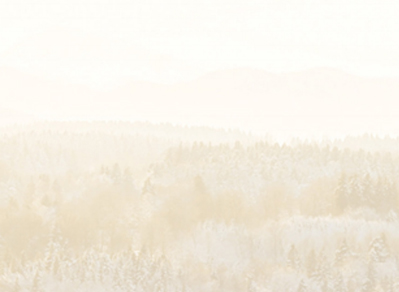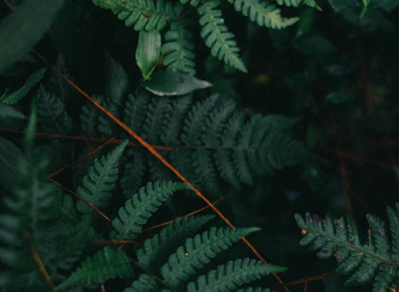 BACK TO OFFERS