Goa 's street food is rightly famous. Here we zero in on some of the most iconic and indulgent snacks to be found across the state… Deep fried deliciousness.
Bhelpuri
Take your unleavened bread (puri), fill it with diced potato, onion, chick peas, chaat masala then deep fry it. Serve with chutney – take your pick from chilli, garlic or tamarind. This is one of Goa's most popular street foods for a reason – crispy, sweet, salty, spicy & rich – an intense flavour explosion that will keep you coming back for more – make it your Goa holiday staple.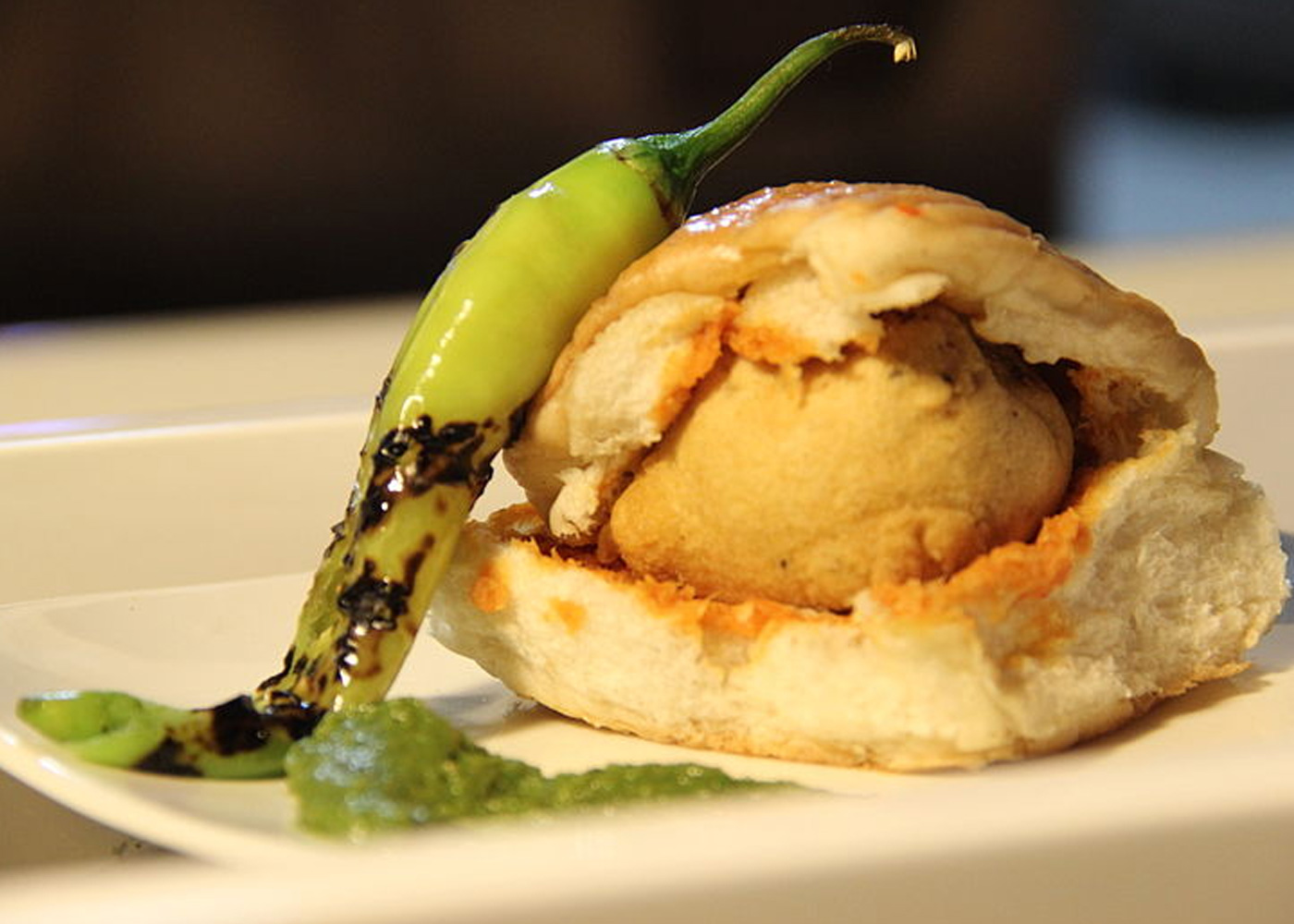 Vada Pav
Sometimes colloquially referred to as the Bombay Burger, this vegetarian staple is an icon of nearby Mumbai. Mashed potato is laced with masala spices, finely chopped onion and green chilli then dipped in chickpea batter, fried and put in a bun. Best served with chill & coriander and/or garlic chutney. This is what all veggie burgers should taste like.

Prawn Rissois
Deep-fried batter with a creamy prawn filling = match made in heaven. You won't be surprised to learn that this indulgent snack is Portuguese in origin. They are little mouthfuls of joy with a nutmeg twist that you can find at bakeries and street food stalls across the state. Get em while they're hot!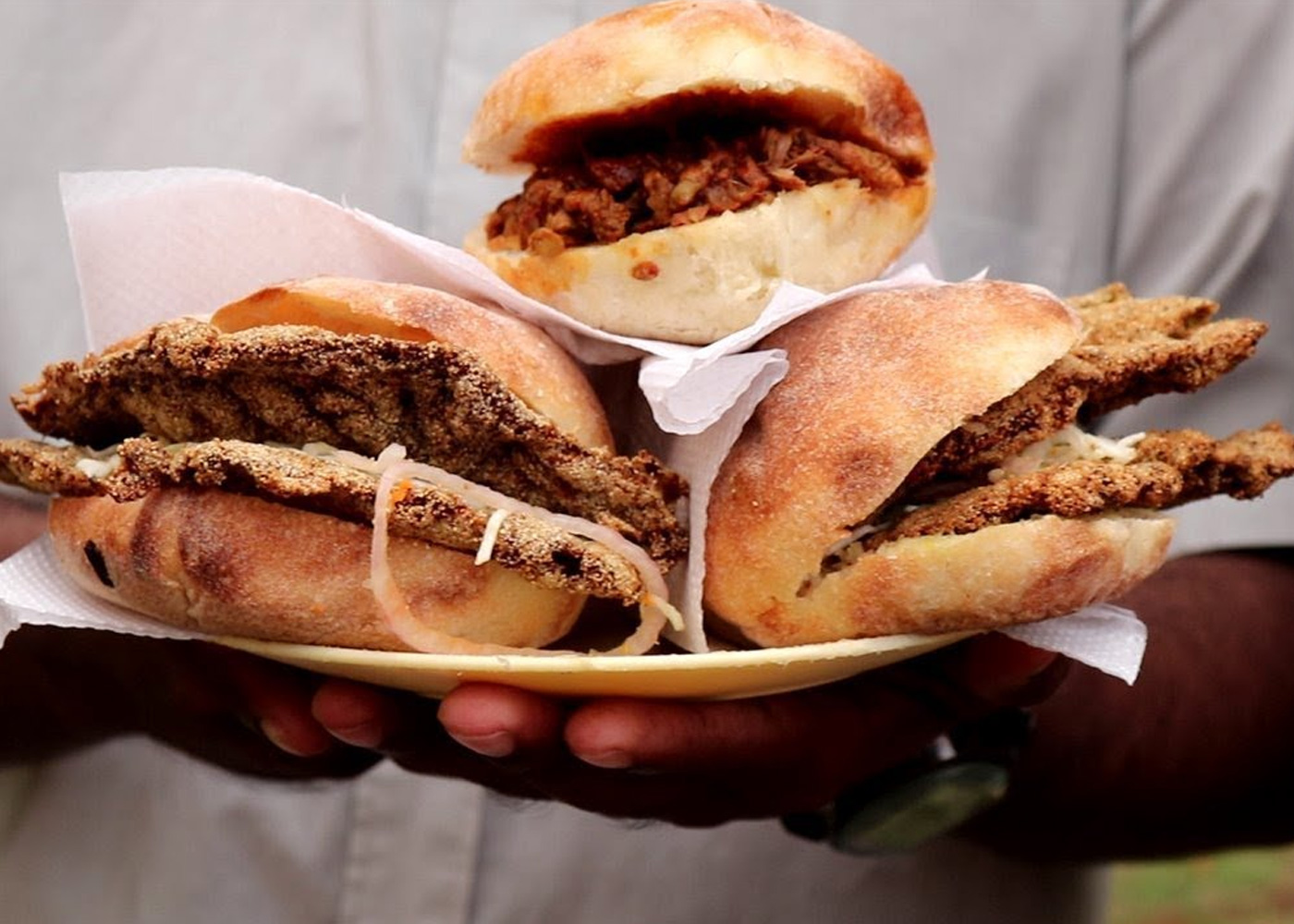 Beef Cutlet Pao
Perfectly tenderised beef is marinated in ginger garlic paste, rava fried (using a heady mix of spices) then folded and placed in a Pao (Goa's ubiquitous bread that's typically cooked in wood or coal fired ovens). Salivating already? You should be. One is rarely enough.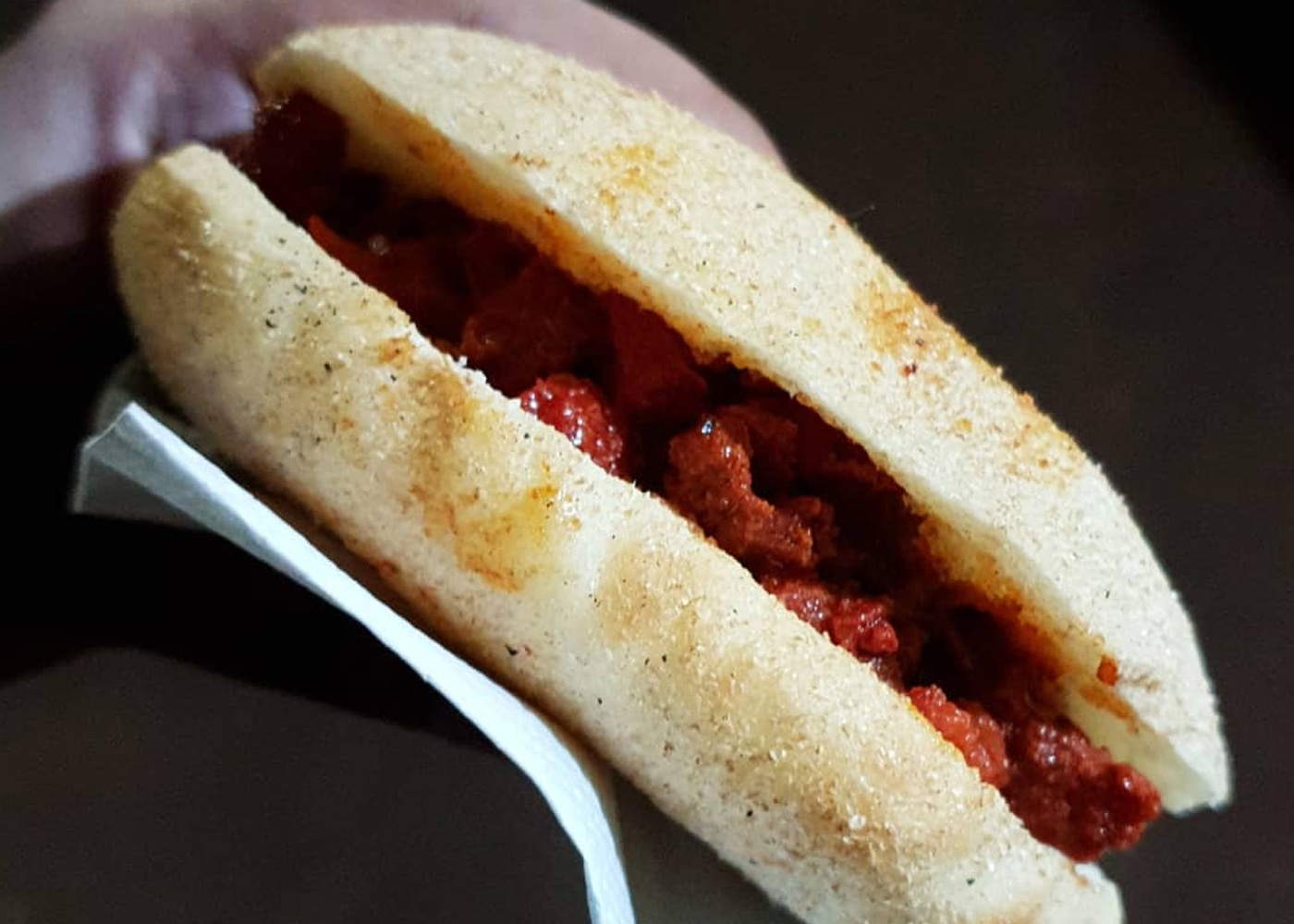 Choris Pav
One of the most widespread snacks in Goa and perhaps the one that's most known internationally, the choris is the Goan version of chorizo – fat, spicy little sausages strung together like rosary beads. Best served roadside in a fresh pav bun.