WINTER ACTIVITIES IN BAVARIA
Are you looking for a winter vacation in Bavaria. Fancy some night skiing in Bavarian? How about open air ice skating (or golf) on lake followed by sampling local malt whiskys around a cozy fire? At the first fall of snowflakes, Schliersee and its surrounding areas become a winter wonderland… Here are our top 4 picks for traveling to and vacationing in Bavaria this winter.
ICE SKATING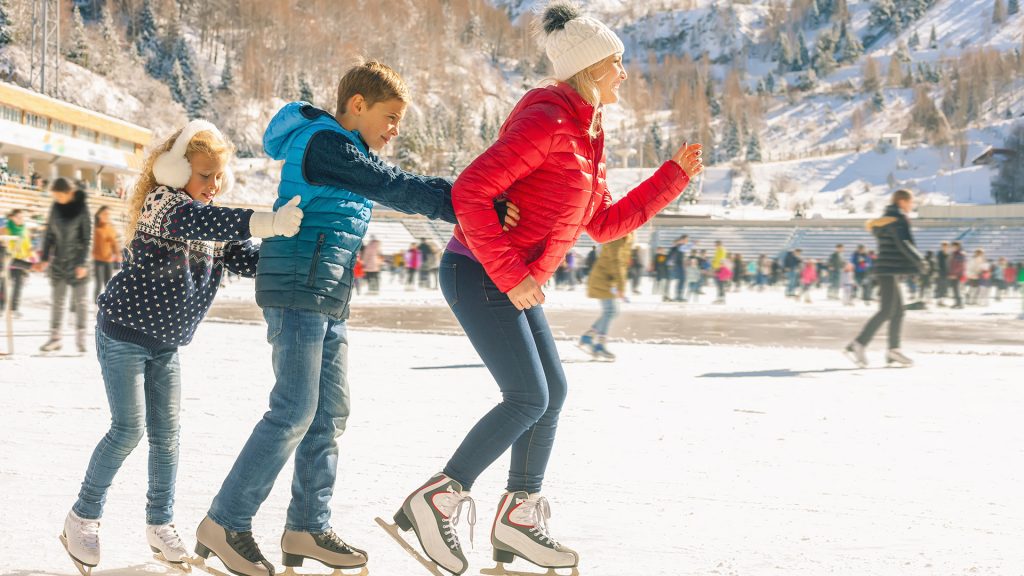 Without doubt, Schliersee lake is the centerpiece of the town (all eyes lead to her) and it's popular for refreshing dips, sailing, motorboat racing and watersports. Come January and the lake often freezes over making it a dream destination for open-air ice-skating (and golf too). When the lake isn't frozen, you can also ice skate at the nearby natural ice rink at Oberland Stadium.
SNOW SKIING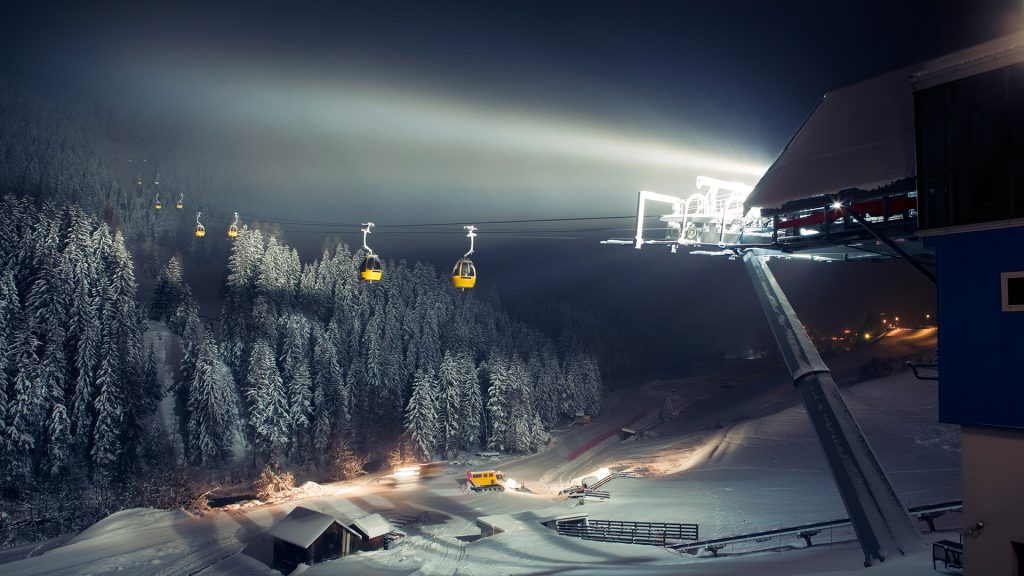 Snow Skiing in Bavaria is an epic experience, ideal for the whole family. During the wintertime, floodlit skiing is available at the ski resort in Spitzingsee-Tegernsee. Available every Thursday and Friday 6.30 pm – 9.30 pm, you can also book the experience for events, races and corporate getaways. This is a first-class ski resort – at an altitude of 1,100 meters, there's a host of adrenalin adventures for all ages including a mini snow-park for the kids as well as toboggan runs, cross- country trails and xcellent facilities. https://www.skiresort.info/ski-resort/spitzingsee-tegernsee/night-skiing/
SIP IT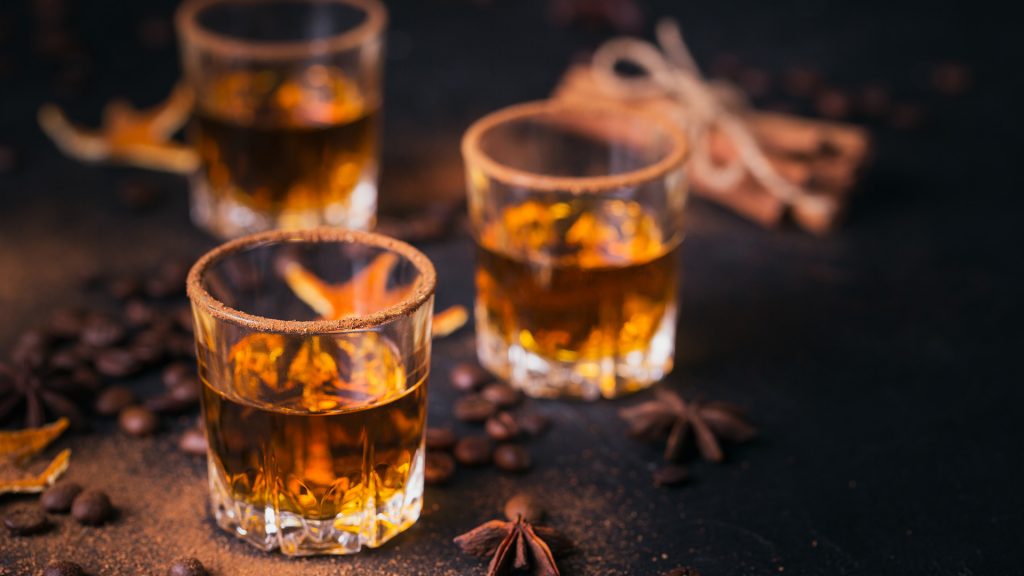 You can also keep warm by sampling the local Schilersee whiskies. There's even a local distillery 'Slyrs Destillerie' in Schilersee where you can learn first-hand how this traditional elixir is made. What makes this local liquor outstanding is the combination of the high-quality barley grown in Northern Bavaria with the pure alpine mountain spring water – a win win. Alternatively, journey through Schilersee's many cozy bars or set off on a horse-drawn carriage ride, warmed by mulled wine. https://slyrs.com/
HIKING IN SCHILERSEE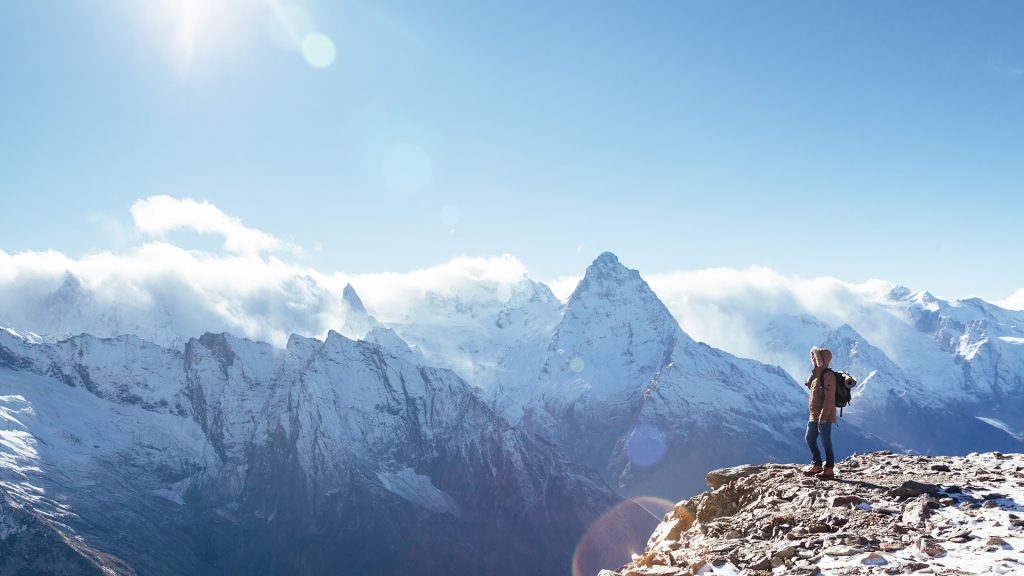 We can't think of a better lung-cleansing activity than joining a guided hike with other like-minded souls through incredible Alpine mountains of Bavaria. There's said to be over 500 winter hikes to discover in the region and over 20 trails alone in the Bavarian Forest. There are hikes for all ages and fitness- levels. From easy slopes to steep climbs and breathtaking panoramic mountain views, this is another must-do winter experience. https://wildpfade.eu/
CASTELS OF GERMANY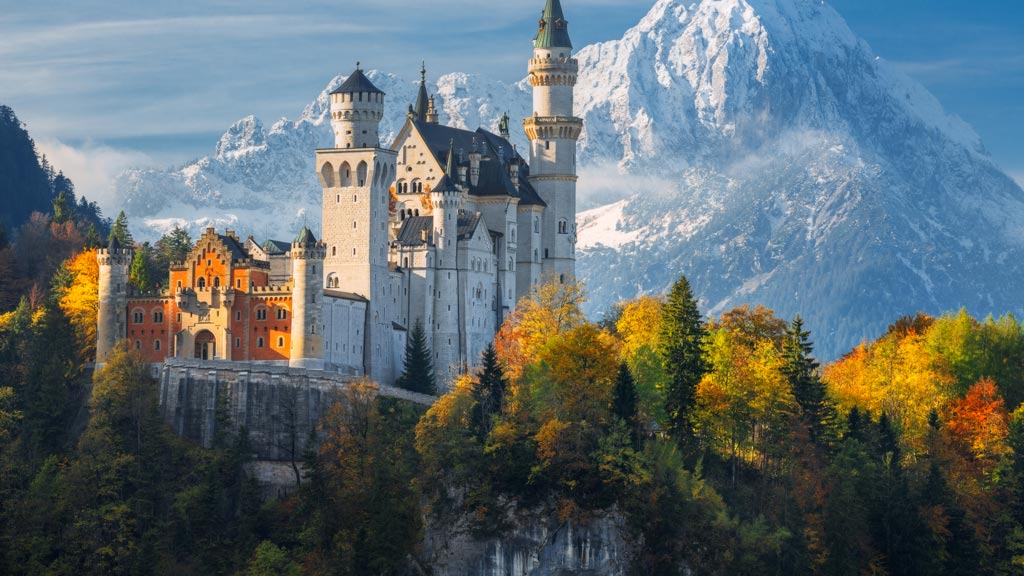 Some things glow better in the winter such as the 19th – century romanticist Neuschwanstein castle that is said to be so much prettier (and quieter since there are up to 6,000 visitors a day in summer) during winter. Set on a rugged hill above the village of Hohenschwangau near Füssen in southwest Bavaria, the palace was commissioned by Ludwig II of Bavaria as a retreat and in honor to the operas of Richard Wagner. It's the inspiration behind Walt Disney's Sleeping Beauty castle and said to the most photographed building in the counttry. Germany is famous for its fairy tale castles and Neuschwanstein castle is regarded as an architectural monument that has seen several lifetimes of make-overs and preservation – a must-visit for all who appreciate history, romance–and fairytales. Karma Bavaria holiday packages