Pesan Langsung & Hemat 45%
Language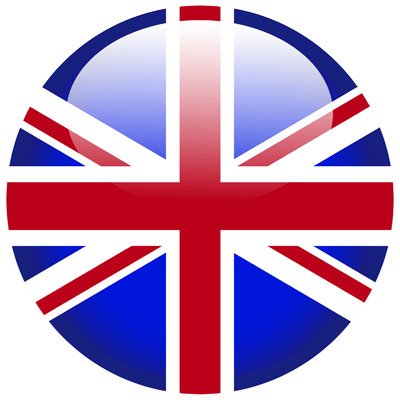 Untuk Stay dari Agustus - Desember 2020
Pesan langsung dan hemat sampai 45% di Karma Jimbaran, Bali.
Karma Jimbaran, Teluk Jimbaran, untuk Keluarga & Teman. Sebuah resor tepi pantai dengan vila-vila besar yang terletak di dalam taman tropis yang rimbun dan hanya beberapa langkah dari pasir putih halus dan perairan tenang di salah satu pantai paling tenang di Bali, Karma Jimbaran menawarkan keseimbangan yang tepat antara tempat persembunyian dan keramahtamahan. Vila kolam renang pribadi, santapan gourmet, perawatan spa mewah, dan klub anak-anak yang berdedikasi adalah di antara daftar panjang kemewahan dan ekstra bijaksana yang membuat resor butik yang indah ini begitu istimewa dan ramah untuk semua orang. Termasuk transfer dan akses gratis ke Karma Kandara dan termasuk Pantai Karma pribadi yang baru saja direnovasi. Biarkan tim Layanan Tamu kami membantu dengan semua persyaratan pemesanan eksternal Anda.
Untuk menerima penawaran ini, pembayaran harus dilakukan secara penuh dan tidak dapat digabungkan dengan penawaran lainnya.
PESAN LANGSUNG DAN HEMAT 45% DI KARMA RESORTS
Address
BACK TO OFFERS
Booking Request
Thank You for your enquiry about Pesan Langsung & Hemat 45% - , Please complete the details below for a Karma Concierge to contact you about your upcoming holiday.
Spa and Retreat Booking Request