HAPPY HOURS
Language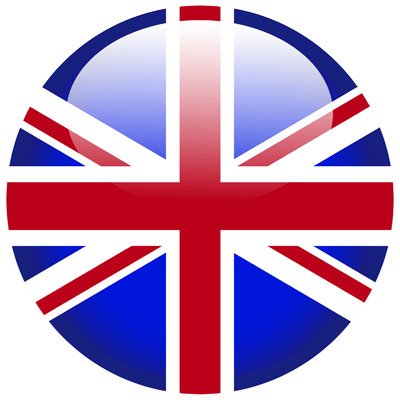 Setiap waktu yang dihabiskan di Pantai Karma adalah saat yang menyenangkan - terutama antara pukul 5-7 sore ketika Anda dapat menikmati penawaran khusus untuk makanan ringan, berbagai koktail pilihan dan pipa shisha.
Buat reservasi Anda sekarang melalui kontak Whatsapp kami.
Address
Karma Kandara
Jalan Villa Kandara, Banjar Wijaya Kusuma,
Ungasan Bali, 80362, Indonesia
BACK TO OFFERS
Booking Request
Thank You for your enquiry about Karma Beach – Happy Hours - , Please complete the details below for a Karma Concierge to contact you about your upcoming holiday.
Spa and Retreat Booking Request