Minggu Ceria dengan tema Halloween di Pantai Karma
Language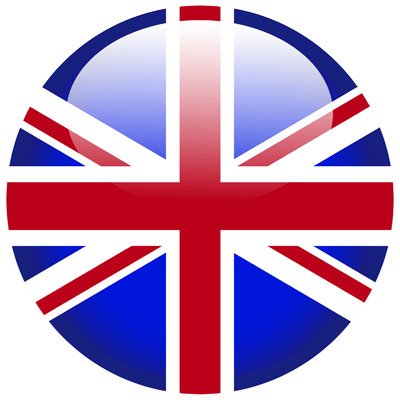 Jadikan hari Minggu Anda hari istirahat dan relaksasi yang sesungguhnya – bergabunglah dengan kami di Pantai Karma di mana pasir putih terhampar oleh ombak Samudera Hindia, DJ Internasional kami menghibur Anda, saat matahari mulai terbenam Anda dapat pula menikmati pizza yang dipanggang dengan kayu bakar hingga makanan laut segar dengan kelezatan Mediterania yang ditawarkan semuanya sepanjang hari.
Pakaian halloween terbaik akan mendapatkan hadiah minuman gratis. Jadi jangan anda lewatkan!!
Address
Karma Kandara
Jalan Villa Kandara, Banjar Wijaya Kusuma,
Ungasan Bali, 80362, Indonesia
BACK TO OFFERS
Booking Request
Thank You for your enquiry about Halloween Savage Sundays - , Please complete the details below for a Karma Concierge to contact you about your upcoming holiday.
Spa and Retreat Booking Request