Malam Pizza Dan Pasta
Language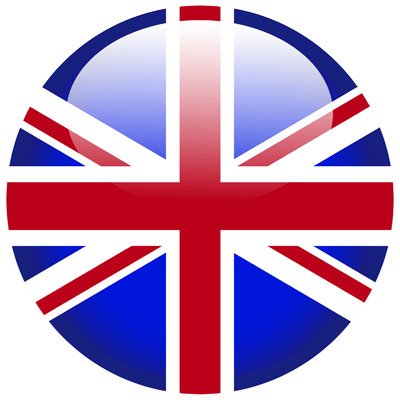 Jika ada satu hal yang terkenal di Italia selain Vespa, Seni Klasik dan gerakan tangan, itu adalah masakan yang lezat namun sangat sederhana. Dari Berbagai hidangan pasta hingga pizza yang sangat disukai ini bisa membuat lidah anda ketagihan. Menikmati hidangan lezat ini dengan berbagai ekspresi adalah kunci untuk terdengar seperti orang italia asli.
Jadi Silahkan bergabung dengan kami untuk "Malam Pizza dan Pasta" dengan live DJ di Karma Beach Bali, hanya IDR 350K ++ per pax sudah termasuk memasak langsung Pasta dan pizza di depan anda dan anda dapat langsung memilih pasta dan saus yang anda inginkan serta menyesuaikan penambahan pasta anda serta dilengkapi cold station, hidangan penutup dan Minuman Special. Setiap rabu mulai dari jam 5 sore sampai jam 8 malam. Nikmati juga diskon 25% untuk pilihan anggur merah dan putih dalam botol. Jadi jangan sampai ketinggalan dan Mari Kita ciptakan pengalaman bersama Karma.
Terms and Conditions
Address
Karma Kandara
Jalan Villa Kandara, Banjar Wijaya Kusuma,
Ungasan Bali, 80362, Indonesia
BACK TO OFFERS
Booking Request
Thank You for your enquiry about Pasta And Pizza Night - , Please complete the details below for a Karma Concierge to contact you about your upcoming holiday.
Spa and Retreat Booking Request